"But he said to me, "My grace is sufficient for you, for my power is made perfect in weakness." Therefore I will boast all the more gladly about my weaknesses, so that Christ's power may rest on me. That is why, for Christ's sake, I delight in weaknesses, in insults, in hardships, in persecutions, in difficulties. For when I am weak, then I am strong." – 2 Corinthians 12: 9-10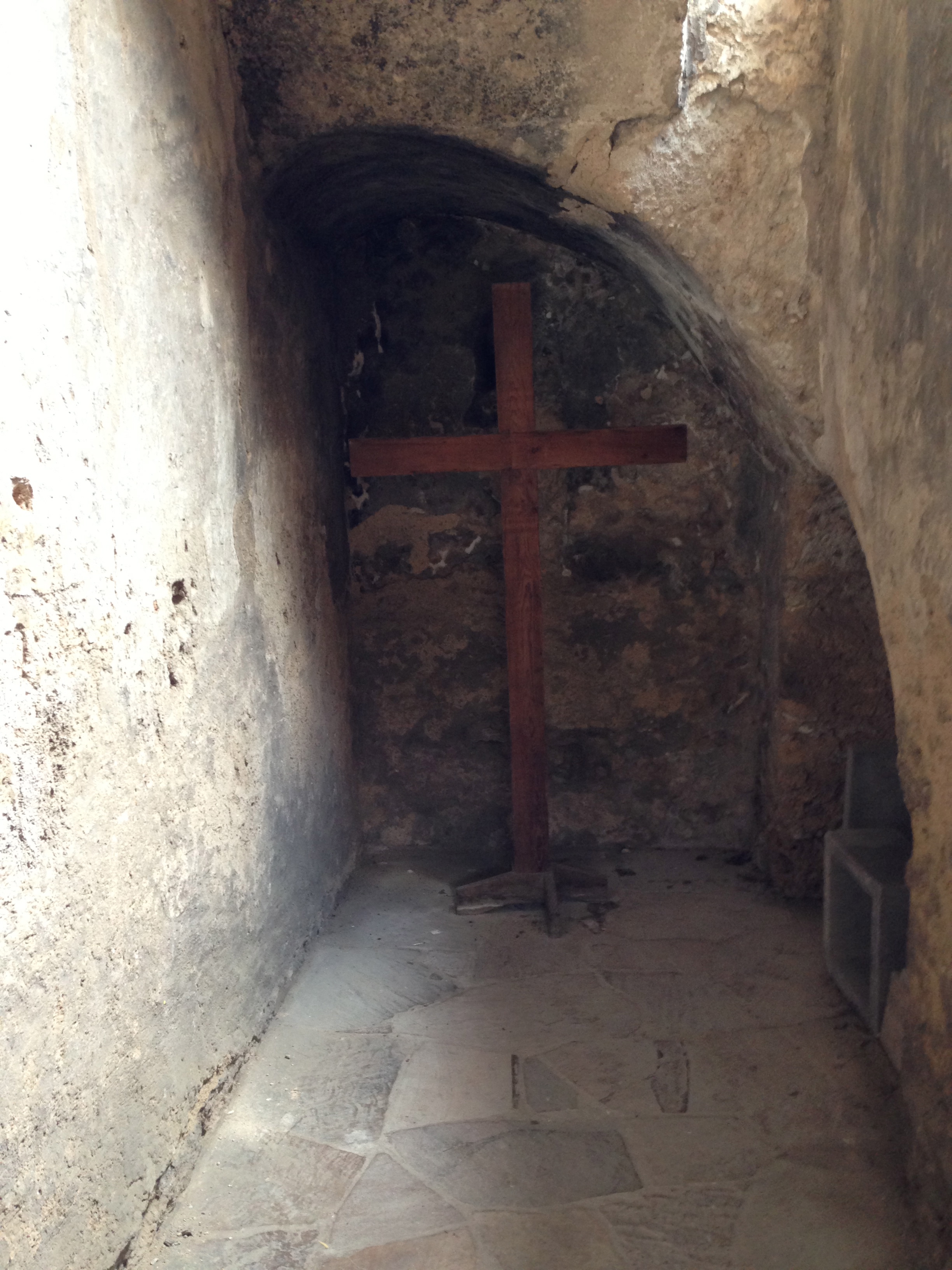 Paul had a weakness. A physical ailment of some sort that kept him from being 100%. He asked God to take away this weakness, but God refused, saying instead, "My grace is sufficient for you, for my power is made perfect in weakness."
It wasn't that God couldn't heal Paul, or that he enjoyed seeing him suffer. The weakness that Paul possessed kept him reliant on God at all times. Because of his condition, Paul couldn't be independent – everything he did was through God's strength moving within him. If Paul had been at 100%, would he have had to rely on God for everything? Would he have consistently remembered to ask God for new strength everyday? Maybe. But maybe not.

God works the same way in our lives today. Our weaknesses may not always manifest in the same way as Paul's did, but God still uses various things in our lives to keep us reliant on him. Maybe you've lost your job. Or you are struggling with a family issue. Or maybe you do have an illness or condition that keeps you from functioning at 100%. Whatever it is, know that God is not out to get you. He loves you. But he isn't always in the business of quick fixes. Sometimes he allows our less-than-ideal situations to continue, so that his power can be made perfect in our weakness. So that we will cry out to him in desperation in everything that we do, allowing his strength to come in and work in spite of our weakness.
When I am weak, then I am strong. If we were always strong, why would we have to rely on God? If things always went our way, why would we ever choose to include God in our lives? Chances are, we probably wouldn't. But, when we allow him to turn our weaknesses into his strength, then we can truly live in the way he intended us to live – fully reliant on him.
God is at his strongest in our lives when we are at our weakest. When we choose to fully surrender everything to him, he is able to come in to our lives and transform our weakness into strength. Don't be afraid to let go, and let God's strength guide your life.
How is God turning your weakness into His strength in your life today?