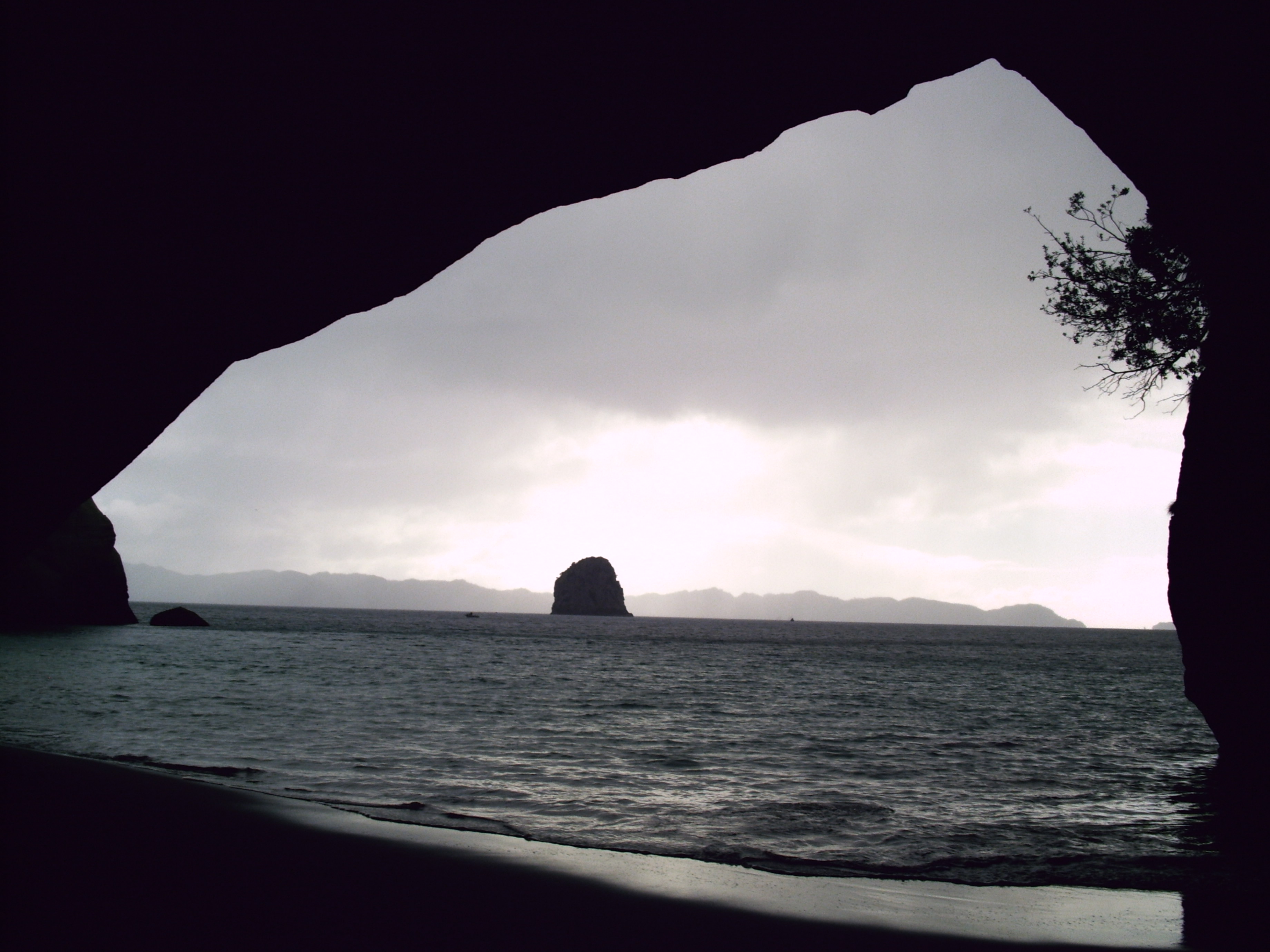 I've always thought that confidence was just something I would gain the older and more experienced I became. I guess I just assumed I would reach a magical moment in time when, all of a sudden I just BOOM became a confident, capable person.
What I never could have imagined was that confidence is not something you necessarily acquire with time. You can spend your whole life becoming the best you can possibly be at something, yet still lack the confidence needed to back up your work. No, confidence isn't something that just automatically appears as you gain knowledge and insight, it is a choice. It is something you must choose to be, regardless of how skilled, popular or wonderful you are. Confidence is always a choice.
And no one can take that choice away from you. No one can force you to feel inferior, lacking or unsure of yourself. You have the power to control the way other affect you – whether that be positively or negatively. Your situation in life doesn't have to determine your level of confidence. You can choose to be confident in spite of the things going on around you – you can choose to not let outside forces affect you. Don't forget that.
So, next time you start feeling inferior, or you begin to doubt yourself and your abilities, remember – confidence is a choice. Choose to rise above your fears, and start acting like the confident individual you were always meant to be.