Hello! Hope you all are having a great week so far. It's been very chilly here [yay], but no more ice storms, which is good, I suppose. Seeing as it is Thursday, I thought I would do a quick Thankful Thursday post – it's been a little while since my last one, and there have definitely been some things to be thankful for over the past few weeks ☺
5. Spending a long Thanksgiving weekend in Florida with my family. I was expecting to see my parents, brother and grandma, but was completely surprised to see my aunt and uncle, who traveled all the way from New Zealand to spend the holiday with us! Best surprise ever. It was so great to spend time with family!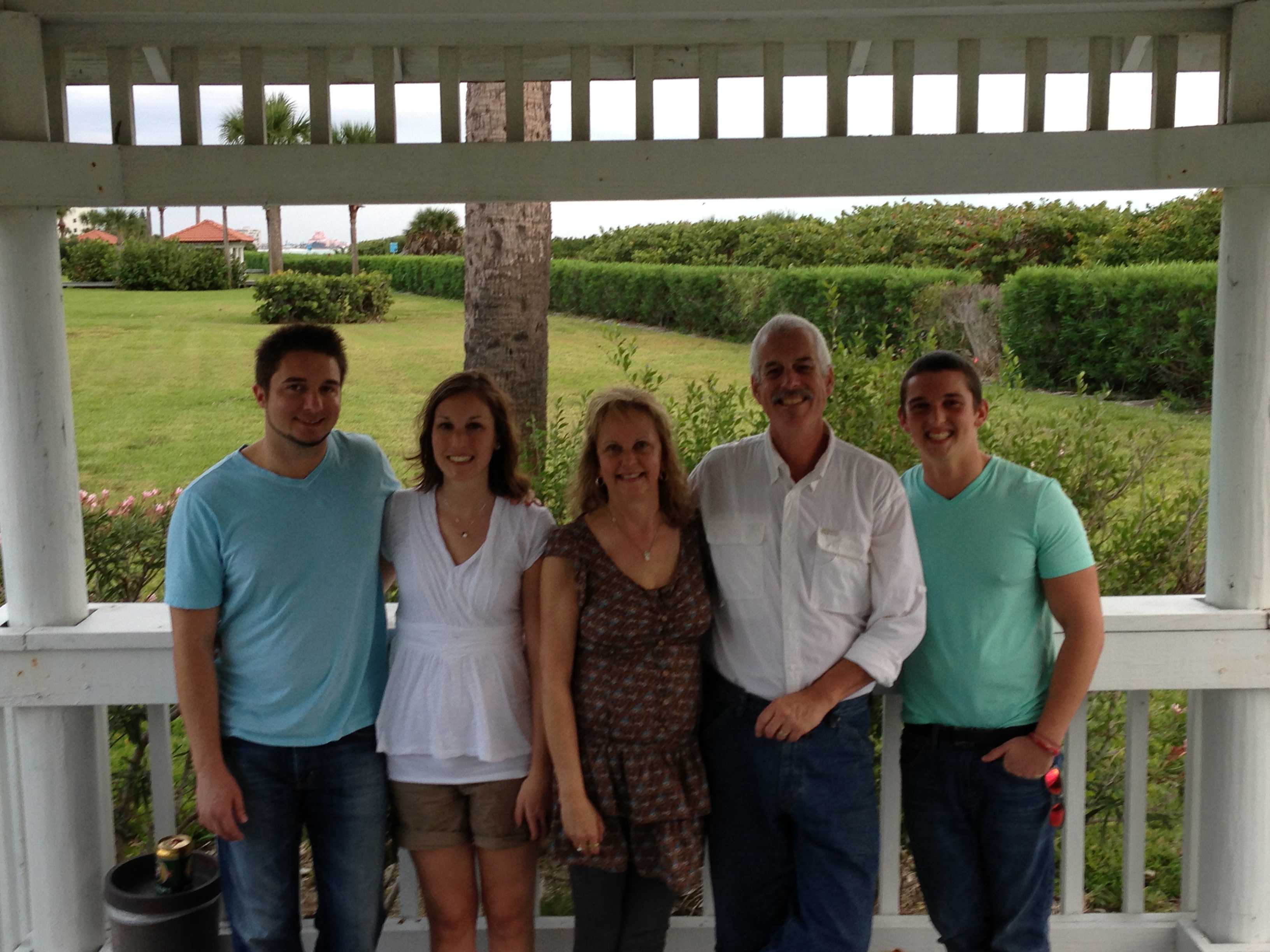 4. Snow Day! Well, technically it was an ice day, but still, it was awesome! It was nice to spend a long weekend at home, relaxing and staying warm. I was able to catch up on a lot of things around the house, which was also a good thing.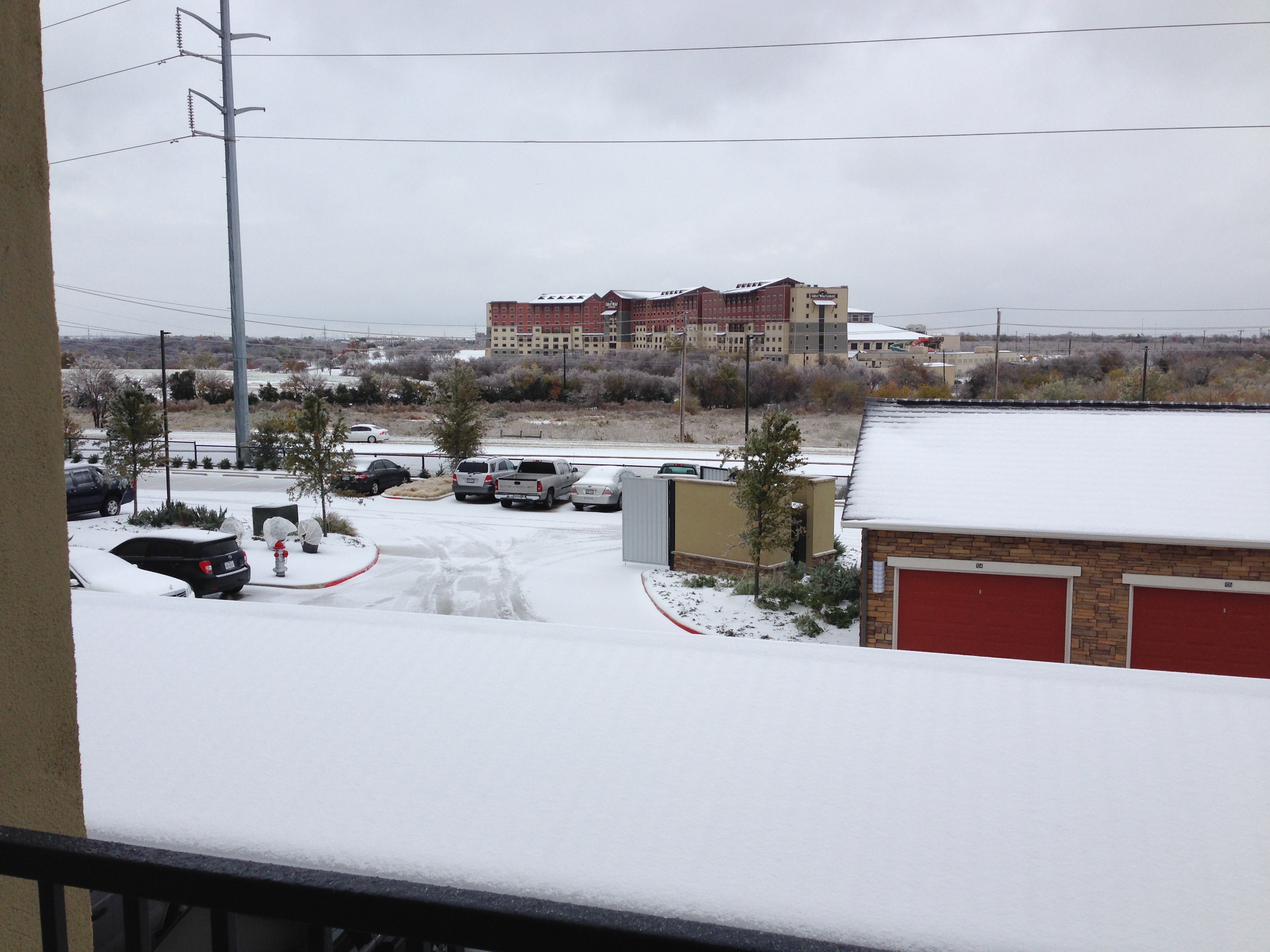 3. Date nights with James! We had planned on doing a date night last Friday night, and we weren't going to let a bunch of crazy ice stop us. Yes, we probably should have stayed home, but instead we braved the weather and drove to Cheesecake Factory for dinner, and then went to see Catching Fire. It was amazing. Awesome, awesome date night ☺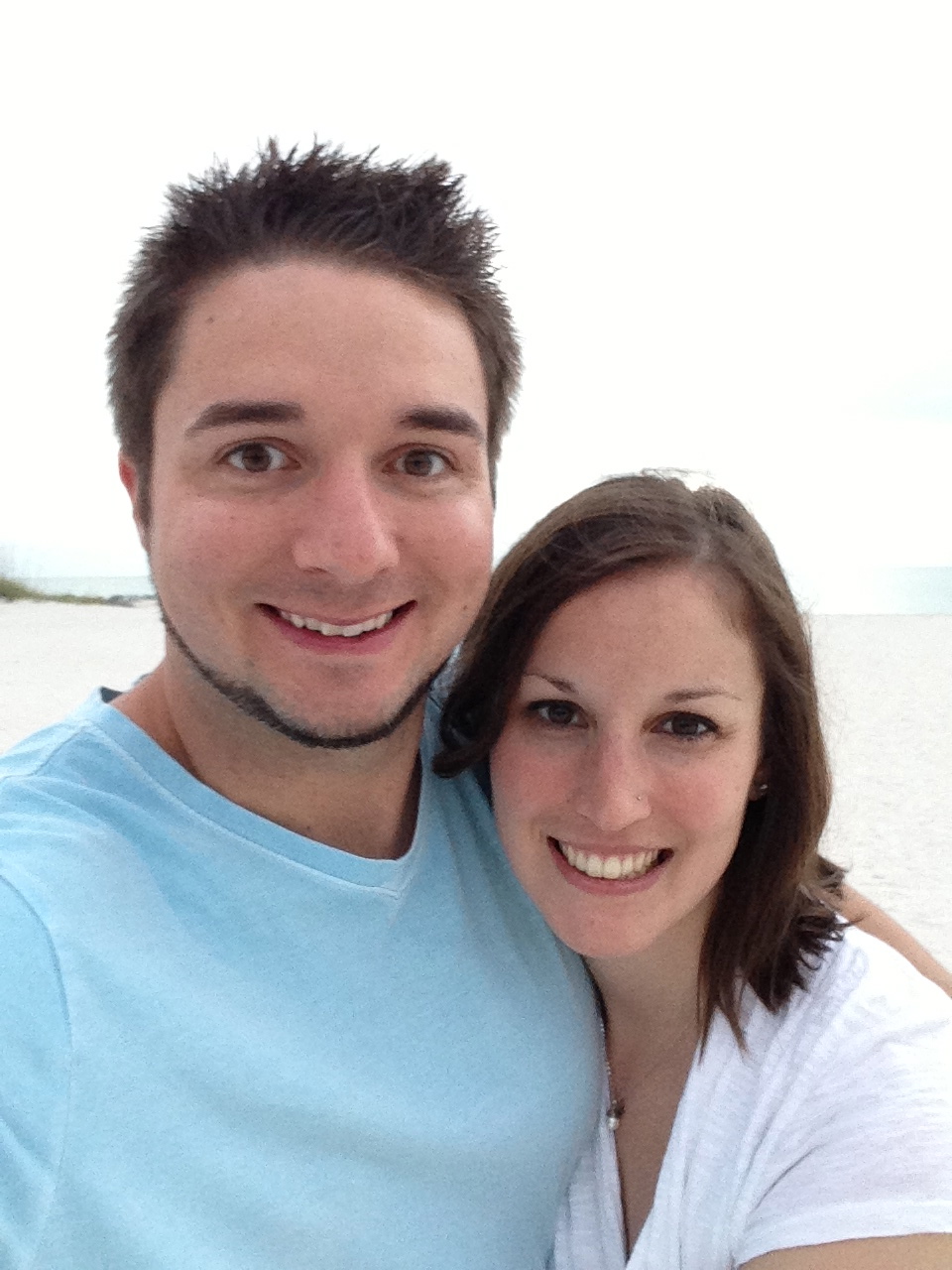 2. Christmas is less than two weeks away! Not really sure how it snuck up on me so quickly this year, but I'm definitely excited! We put up our tree and some lights last weekend, so the apartment is looking quite festive. So far, Samson has avoided attacking the Christmas tree – I think he's a little scared of it, which is totally fine with me!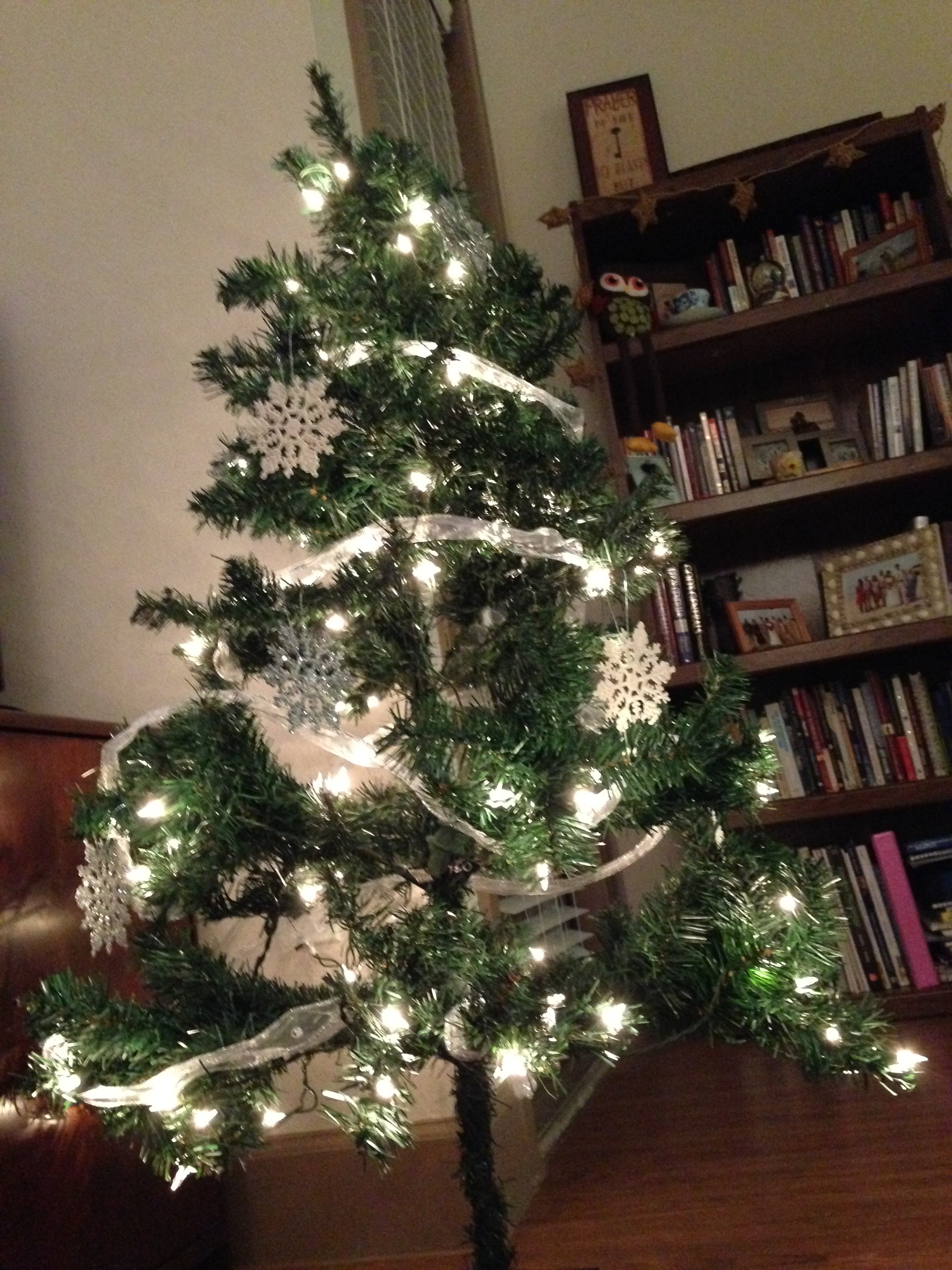 1. Finishing projects. During the snow/ice long weekend, I had the opportunity to sit down and really work on finishing some projects I've been working on for quite some time. One thing I did was format my entire book, [RE]volution YOU, for Kindle. I've been working on this book for a long time, and the thought of finally releasing it as an e-book makes me so excited! I don't have an exact date yet, but I'm planning on releasing it sometime in January, so stay tuned! If you want to see a sneak peak of the first chapter, go to this post from earlier this year ☺
So, there you have it! What are you thankful for this week?