Hello! Hope you all are having a great week so far. Can't believe that tomorrow is the first day of November…I think my mind is still stuck back in September somewhere.
Has anyone heard of and/or participated in NaNoWriMo (National Novel Writing Month) before? It's basically a challenge that takes place during the month of November, in which the participants try to finish writing a novel in 30 days. Sounds pretty intense to me. I've been toying with the idea of giving it a go, but I'm just not sure I should commit to that – not sure I'm quite at that stage yet. I have some vague ideas floating around in my head, but I haven't really done much real, tangible planning. Anyways, seeing as tomorrow is the first day of the challenge, I was just wondering if anyone else was doing it, or had done it in the past.
Well, seeing as it is Thursday, I thought I would share another list of thankfuls from the week. Feel free to add the things you are thankful for in the comments below, and lets be grateful for what the Lord is doing in our lives together!
5. The ever-adorable Mr. Samson! I know, I know, I take more pictures of my cat than any person ever really should, but he's just so cute! Lately, he's been doing this thing where he sits in the sink and stares at the faucet. Then, when someone turns it on, he immediately sticks his head underneath it, and plays with the stream of water. So incredibly odd, I tell you.
4. Fall. I probably say this every week, but the cooler temperatures have been finally lingering for more than a day or two, and that just makes my soul happy. No pretty colors yet, but I'm hoping that will happen in the near future!
3. Jobs that we both enjoy. James started his new job last week, and so far he's been enjoying it. He's learning lots and lots, and I think it will be a good fit or him. I'm very thankful that we both have found ourselves in good jobs that we enjoy. Very blessed!
2. My mom is going to be here TOMORROW!! I'm SO excited to see her – we haven't been able to get together since July, and that is just very sad. I'm looking forward to some quality, long overdue mother-daughter time ☺
1. I'm thankful for God's constant hand in my life, guiding me every step of the way. Whenever I feel discouraged or lost, I just remember that He is always with me, that He has a big and wonderful plan for my life, and I don't have to worry about a thing. He's got me right where he wants me.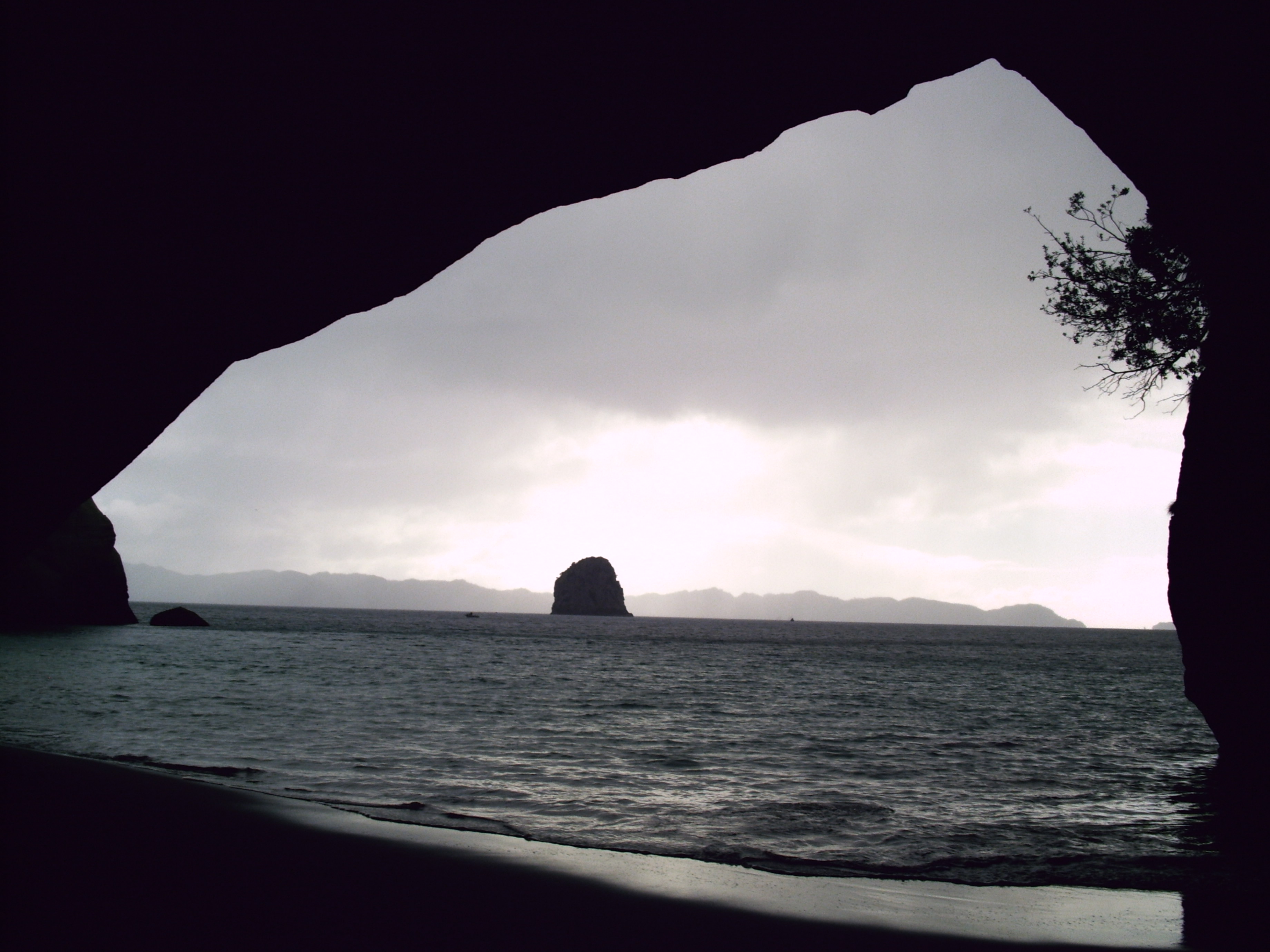 What are you thankful for this week?