The big day is here! [RE]volution YOU is now available as an e-book on Kindle!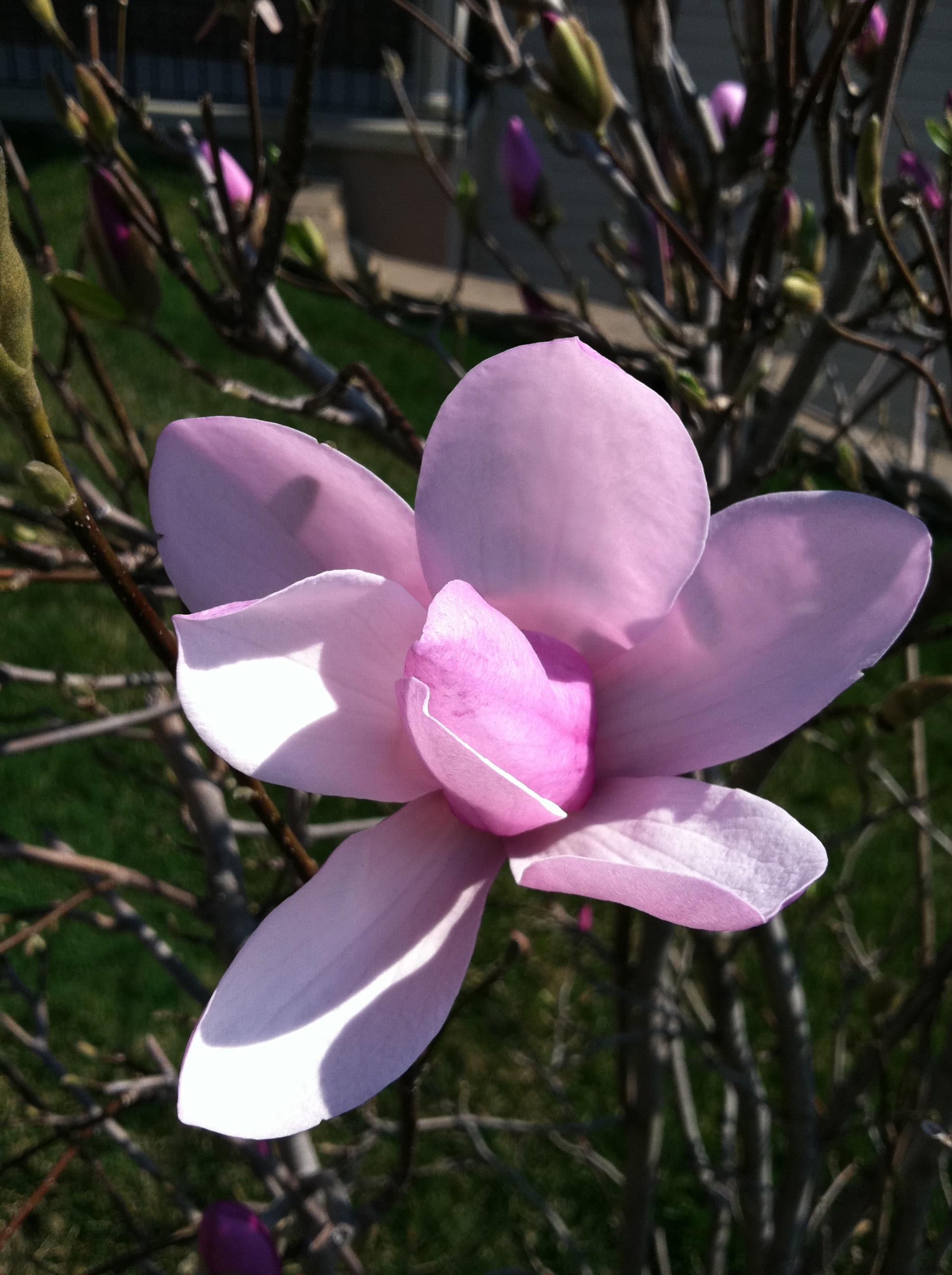 Just a reminder – even if you don't have a Kindle device, you can still download [RE]volution YOU by installing the Kindle App on any other device (such as an iPad, iPod, iPhone, smart phone or tablet).

I'm so excited for you all to read it, and I am so thankful for your support throughout the various stages of this project!
So, here is the link to [RE]volution YOU on Amazon!!!
http://www.amazon.com/dp/B00IMQ4WJY
Also, if you wouldn't mind leaving me a review on Amazon, I would greatly appreciate it! Good reviews are a major selling point for books, so I would LOVE it if you could help me out here 🙂 You can leave a review right on the Amazon Product page listed above!
And if you haven't connected with [RE]volution YOU through social media, come check us out on Facebook, Twitter, Google Plus, and my brand new Amazon Author Page!
Thanks again for all of your support. Writing is a passion that the Lord has placed in my heart, and I am so incredibly blessed to have the ability to write something like this. I hope it impacts your life in a positive way, and that you feel inspired to go after your passions and dreams!
Blessings!