So. Yesterday I turned the big 2-5. I know, I know, 25 isn't that old, but to me, it feels old. One quarter of a century down. Already done with college, working, moved across the country, married. All those things still seem so far away in my mind, yet I know that they are true. They've already happened. I love my life, don't get me wrong. I just can't believe that I'm already 25. That age always seemed so incredibly old when I was growing up. I thought I would have my whole life figured out by this point – how little I knew back then!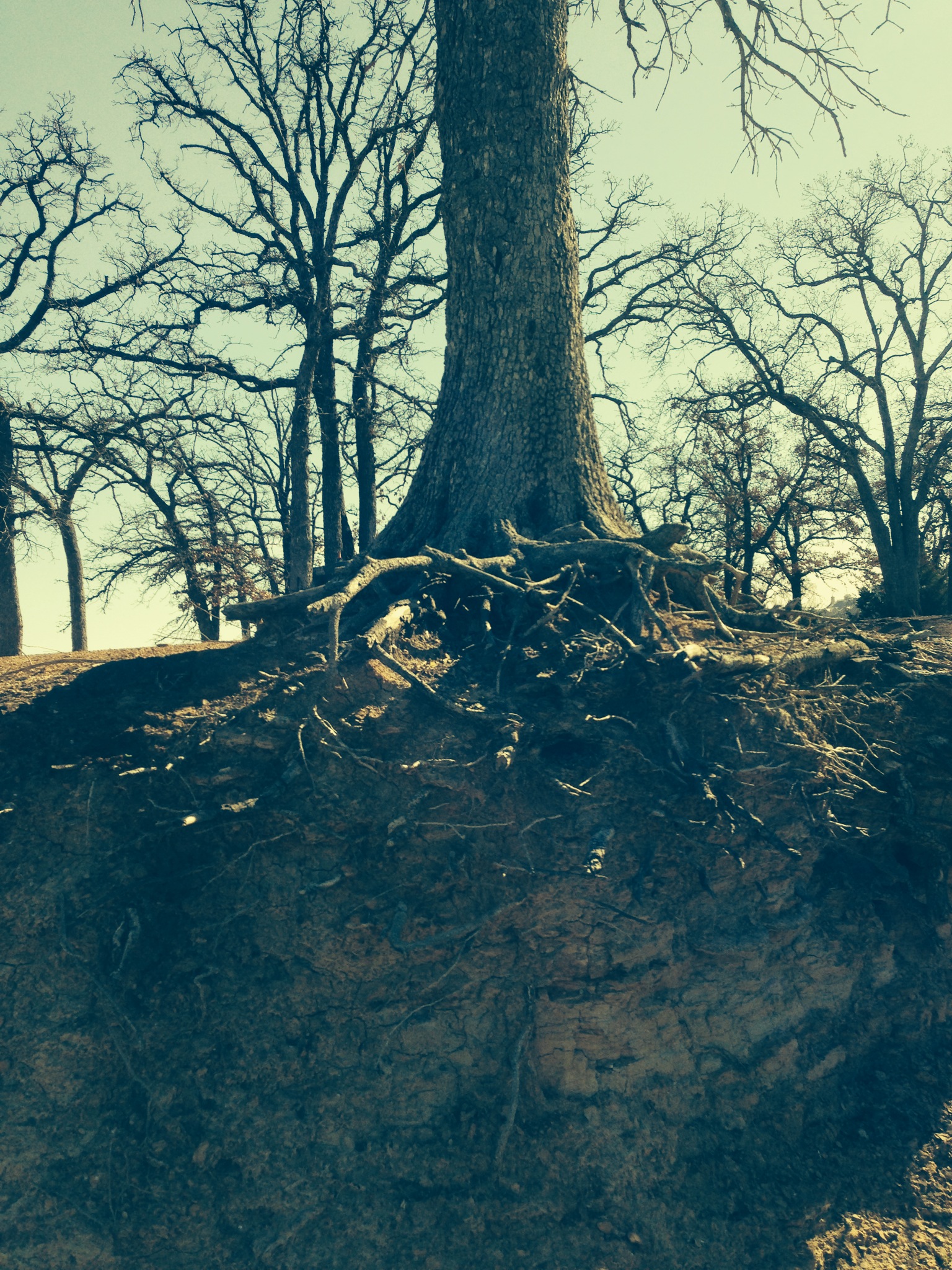 With that being said, I want to make a point to live this year of my life differently. I want to make every moment count – to live intentionally. I don't want to dwell on anything that's happened in the past. I want to move on into the bright future God has in store for me. So, I thought I would come up with a list of 25 things I can do this year to live intentionally – making the most of each moment, and preparing for things to come in the future. This list is really just a start – some things are goofy, while others are more serious – but I think it will be a good guideline for intentional living. And I'm going to try and keep track throughout the year as I accomplish things on the list, both to hold me accountable, and to remind myself of how far I've come. Here goes!
1. Publish [RE]volution You [the book] as an e-book for Kindle. This one is already in the works – just have to make the last finishing touches, so stay tuned for more details!
2. Go camping. In a tent.
3. Visit Houston. I really want to travel around Texas more this coming year, and Houston is next on the list! We just got back from Austin this past weekend, so that one has been crossed off already. I'll be doing a post with some pictures soon here.
4. Write and call my grandma's more often. They love it when I write and call, and I always love talking to them. I need to make more of an effort to keep this habit going strong.
5. Run a half marathon. This one was also on the 2o14 bucket list, but it's still something I would like to accomplish this year. It's going to happen!
6. Learn [re-learn] Spanish.
7. See the mountains. It's been a long time since I've seen mountains. That needs to change.
8. Take a cooking class. I've always wanted to do this, and I can't think of a better time than the present!
9. Read two books a month. Different books from different genres – something I've never read before.
10. Take an anniversary trip in June. Go somewhere awesome.
11. Take a class that will benefit my future. Preferably some sort of writing class, since I've never really had the opportunity to take anything like that before.
12. Participate in NaNoWriMo – basically, you write a novel in one month. Sounds awesome to me!
13. Learn how to make sushi.
14. Go rock climbing. Preferably in a gym setting as opposed to real mountains. At least for starters.
15. Journal more consistently during my quiet/ devotional time.
16. Volunteer for something. But not the Hunger Games.
17. Make art for our apartment. It doesn't even have to be remarkable – just something pretty to hang on the bare walls.
18. Take the time to schedule my time. If that makes sense.
19. Ride a horse again. I haven't been on a horse since I sold Cisco during college. Thinking about riding again has always been a bit emotional for me on several different levels, but I think it's time to find a way back in the saddle again. It's been too long.
20. Make an effort to stay connected with friends and family across the country/world. I'll be the first to admit that I'm not the best at staying in touch, but I'm going to be intentional about changing that.
21. Go hiking somewhere beautiful.
22. Visit the beach. Oh how I miss it.
23. Try something new – sport, food, hobby, whatever. Just something new.
24. Do at least one thing that scares me. Preferably more than one thing.
25. Take more pictures to document all the wonderful moments of everyday life. It's beautiful, and I don't want to miss a beat!
BONUS: Start a business. Or at least learn more about becoming an entrepreneur, and make strides towards making that dream a reality.
To me, intentional living means embracing the moments we are given, and living each day to the best of our abilities. It means working towards a goal, yet taking the time to enjoy the little accomplishments and glimpses of beauty along the way. It means choosing to be happy, to be joyful, despite what might have happened in the past. It means choosing to move forward, onward and upwards, always pushing onwards towards the prize. That's what intentional living is all about, and I intend to accomplish just that this year.