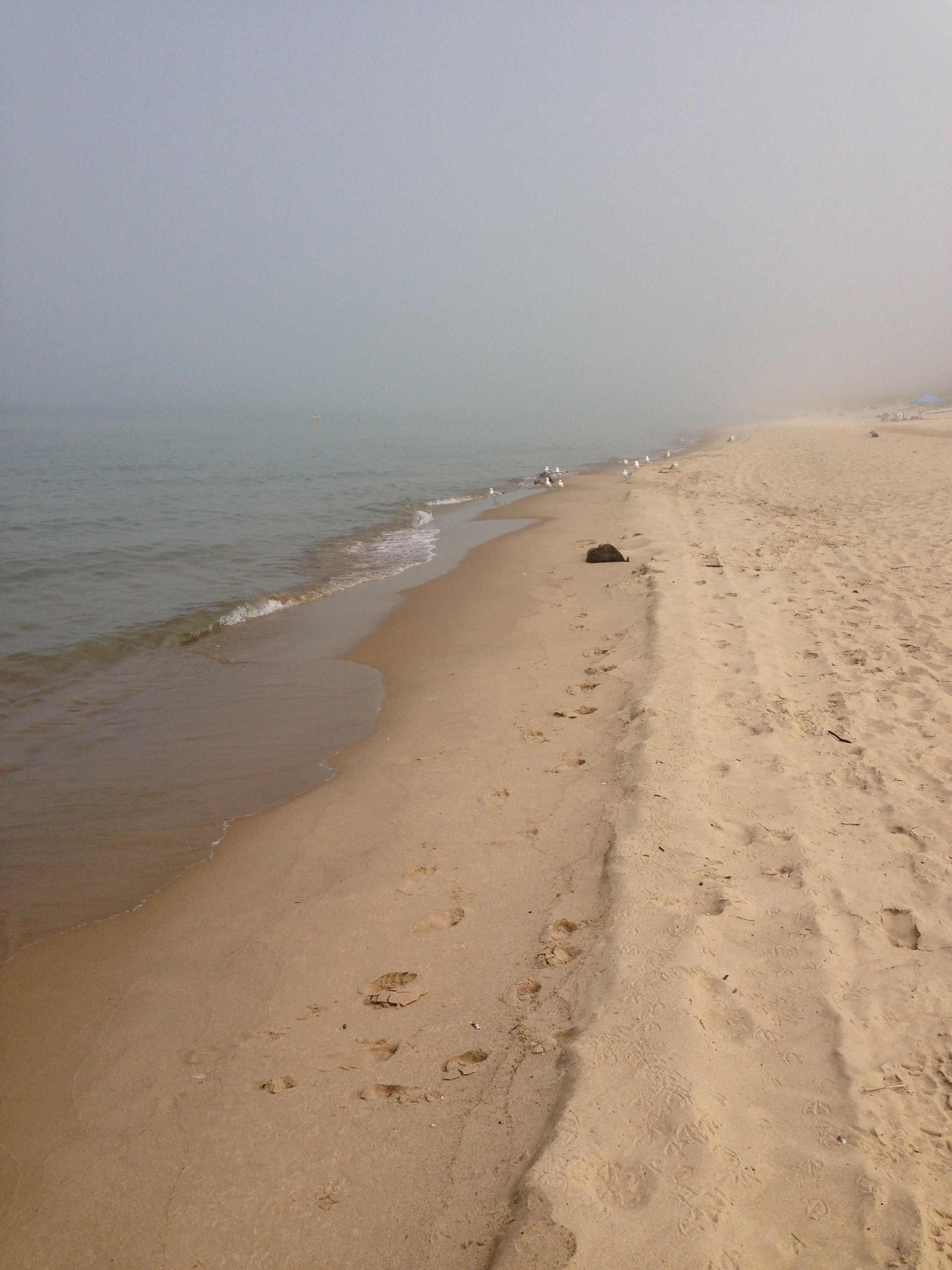 Everyone Has A Past.
Have you heard that phrase before? Well, it's true. Everyone does have a past – some more traumatic than others – but, in essence, everyone does have a past. Memories. Choices we made that we now wish we could take back. Things we should have would have or could have done differently if we had only known better.

There are definitely things in my past that I wish I could take back. Things that I wish I had done differently. Choices I made that did not benefit me then, and do not benefit me now, apart from the lessons I have learned in making them. Yet the scars are still there.
Sometimes I'll catch myself thinking in reverse. It's as if time freezes in the present as I dwell on what I should have done differently, or the things that I just can't seem to let go of. Thinking this way literally does freeze me. It keeps me immobile in the present, unable to plan for the future. Thinking in reverse keeps me from living out my daily life, and most importantly, keeps me from pursuing my passions and dreams with everything I've got.
I think I hold on to the past because it makes me feel strong. We are told that there is strength in holding on. In fighting. That there is strength in never giving up. But sometimes, the strongest thing we can ever do is to simply let go. Letting go requires much more strength, because we are choosing to forget. Choosing to leave those memories in the past, leave behind the things that are familiar, and seek a new path.
When we find the strength to let go, we are finally able to realize the plans and purposes God has for our lives. We are no longer frozen in time, and are able to move forward into the future God has in store for us. We can go after our dreams without hesitation because we are no longer tied to our past.
The enemy likes to remind us of our past as often as he can. He knows that the "would have should have could have" thoughts from our past debilitate us in the present, and ultimately keep us from reaching towards our future. Don't let him win. Don't give him a foothold. When those thoughts come, choose strength. Choose to let go, and move on.
I don't pretend to be perfect in this area of life. While I'm getting better, there are definitely still times where I catch myself thinking in reverse, wondering why I feel so frozen in time. But then I remember that God has things for me to do, and there is no way I can accomplish those things if my mind is stuck in the past. I can't change what happened. I can't change the choices I made. But what I can change is how I chose to live right now.
Is there something in your past that has been difficult to let go of? Ask God to give you the strength to let go of it today. And then choose to live out the life God has in store for you – his plans are wonderful!
"For I know the plans I have for you, declares the Lord, plans to prosper you and not to harm you, plans to give you a hope and a future."
– Jeremiah 29:11