Hello! Hope you all are having a great week so far. I sure am excited that it's storming outside right now, and even more excited about the cooler weather to follow! I am definitely ready for fall.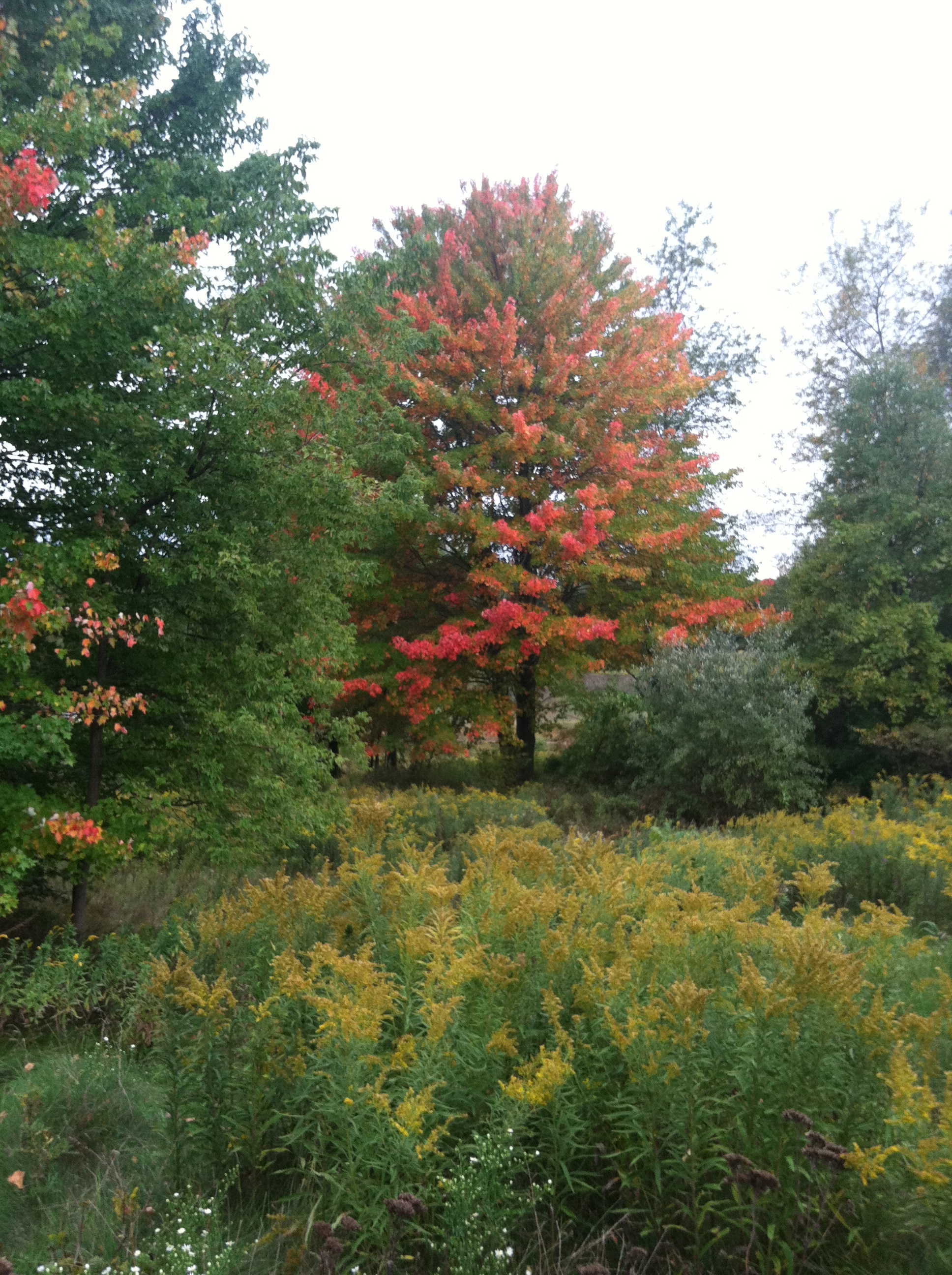 Speaking of fall – I pretty much love everything about it. Pumpkins, leggings, boots, scarfs, cool weather, hot coffee and tea, cozy blankets and warm fires – all the fall things. It's also a time that I really miss my family when I'm living away from them because of all the fun traditions we used to have growing up, and of course, the fun fall/winter holidays on the horizon. Last week I talked a little about change, and how while it is usually a beautiful thing, it can also be rather difficult at times. And those difficult times often come during seasons when I would have been doing something with family if they were near me. I guess if I had to sum up these feelings into one word it would be this – homesickness.

I love to travel and experience new things, but my heart strings have definitely experienced their fair share of homesick twangs. I'm sure I'm not the only one who's ever moved away from home and experienced homesickness. There must be others out there! So, I thought I'd share a few thoughts on the topic, as well as some words of wisdom I have learned along the way for keeping homesickness at a manageable level – most of the time.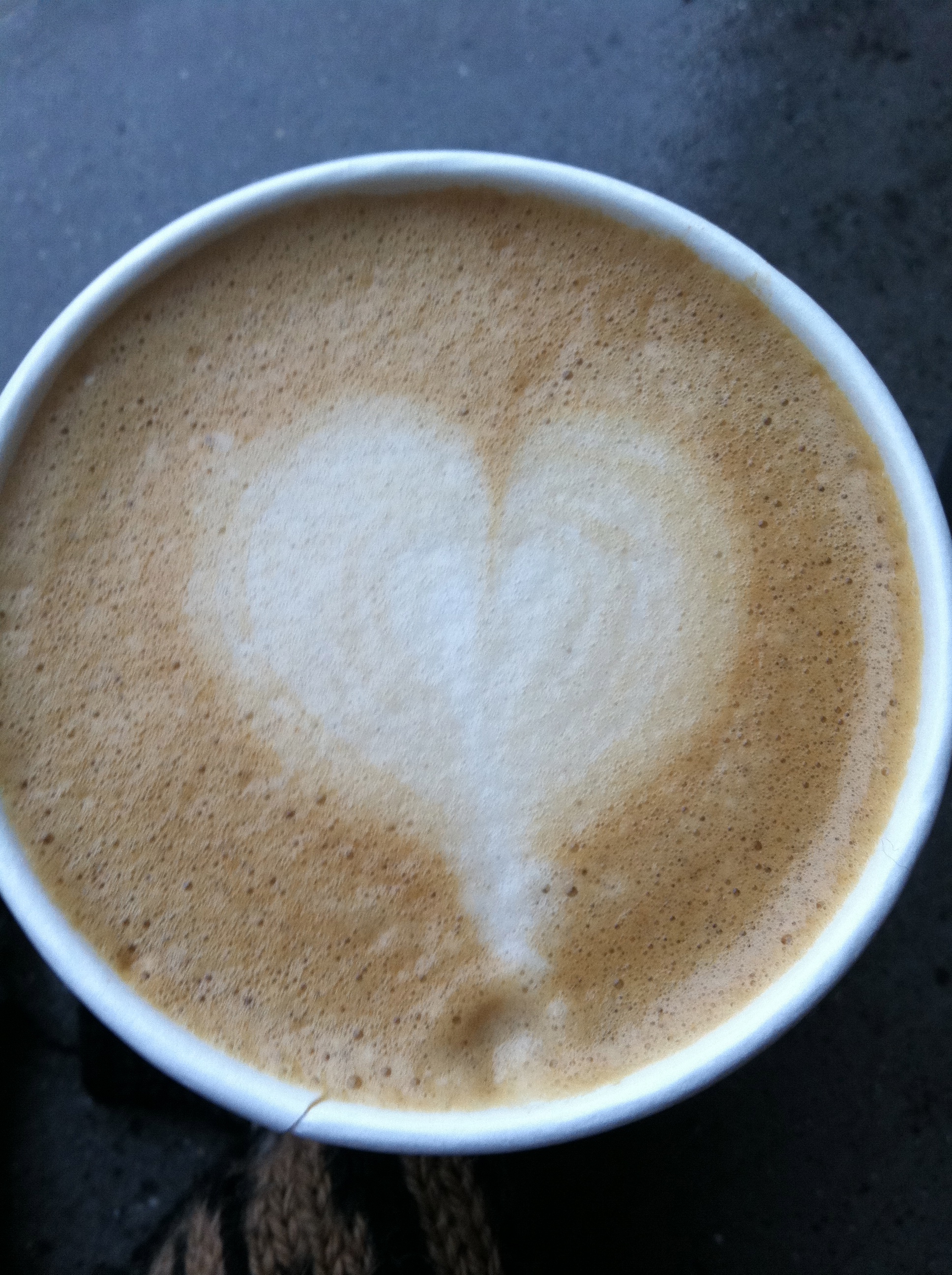 1. Being homesick isn't a bad thing. It doesn't mean that you are weak. Actually, it means quite the opposite – you are so close with loved ones that your heart actually aches for them when you can't be near them. When we first moved far away and the homesickness came often, [as in like everyday] I felt weak. I mean, it's not like I'd never be able to see my family again – what was the big deal? I thought I was adventurous, but when it came time to prove myself, I felt unworthy. But then I realized that the ache I was experiencing in my chest wasn't really weakness. Rather, it was strength in the form of close family ties, and the promise of being reunited with loved ones at a future date.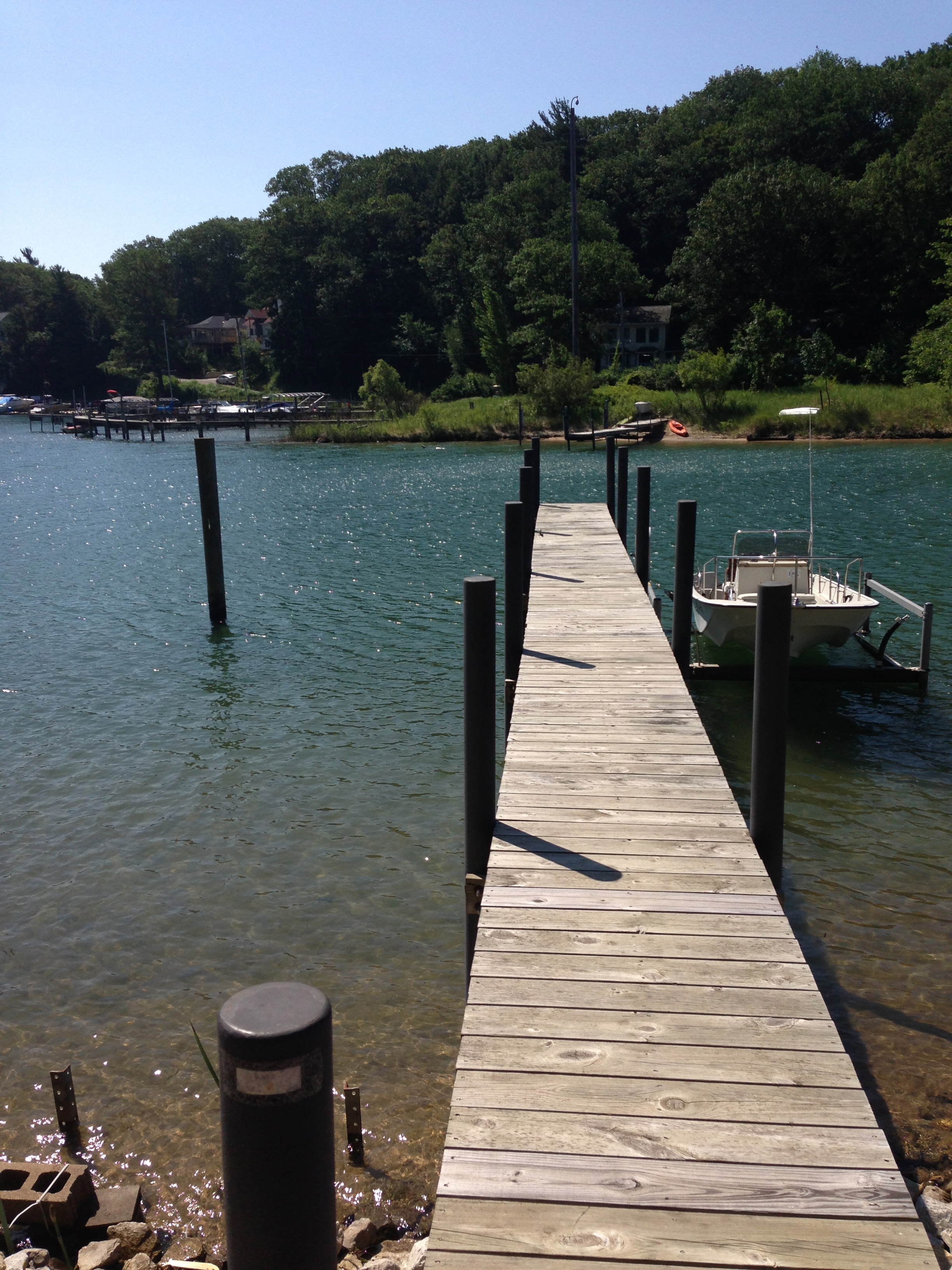 2. That being said, you can't deal with homesickness simply by looking forward to the next time you will be able to go home. It's like living with tunnel vision – if you can only see that faint, small light at the end of the tunnel, you miss the beauty in the surroundings that you're hurriedly passing by.  It's okay to look forward to a future homecoming, but don't let that dictate the way in which you live your daily life, keeping you from enjoying the little things passing you by. Amerce yourself in your new surroundings. Try new things. Don't be afraid to take some risks and some chances.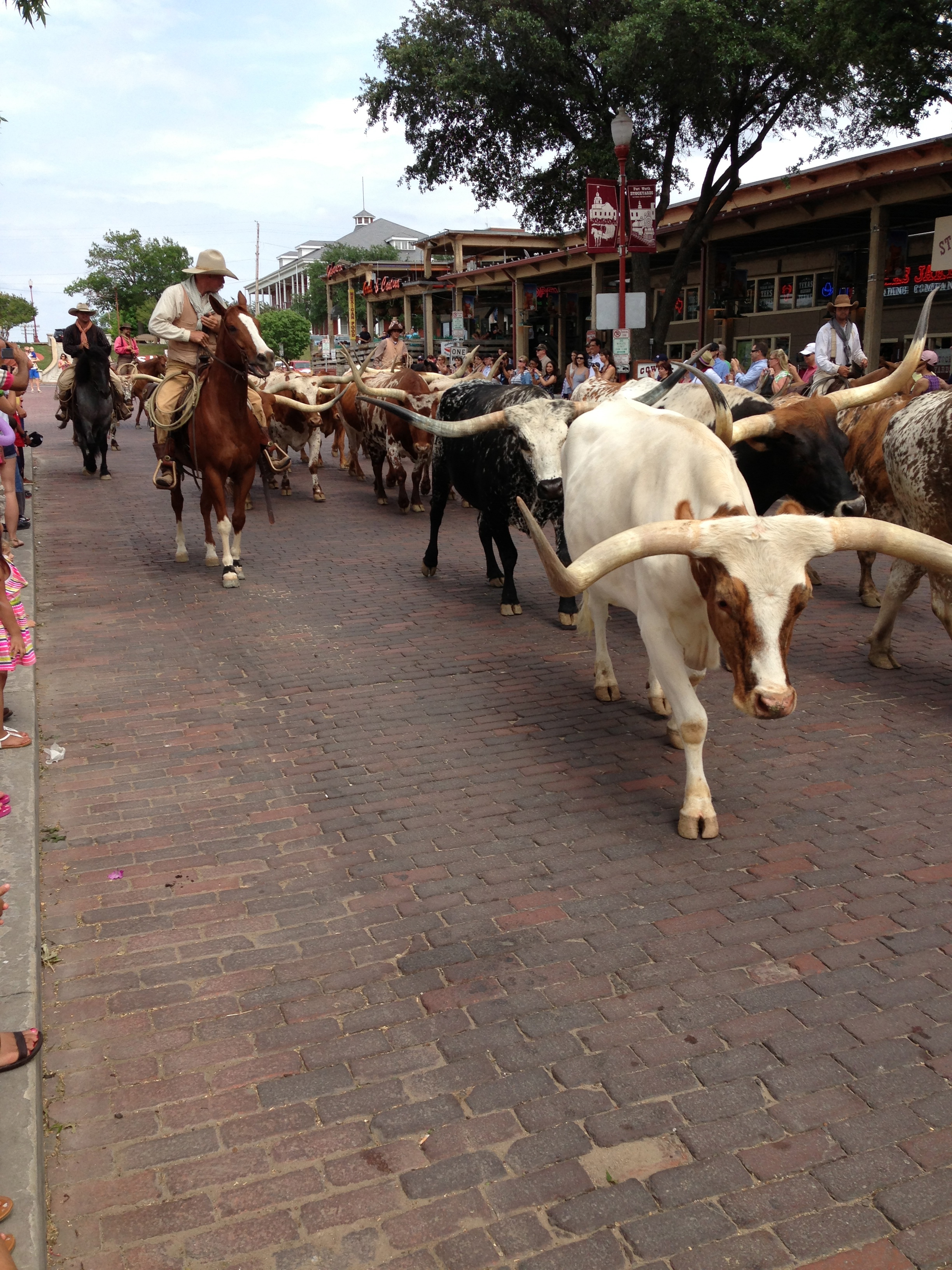 3. And don't be afraid to love the new place you find yourself in. Sometimes homesickness can put up the blinders as well as the breaks, keeping you from amercing your self in your new surroundings, and keeping you from enjoying them as well. It's hard, I know, but it's important that you let go just a little bit and allow yourself to enjoy your new place in life. You probably won't be there for forever, so enjoy it while you're there.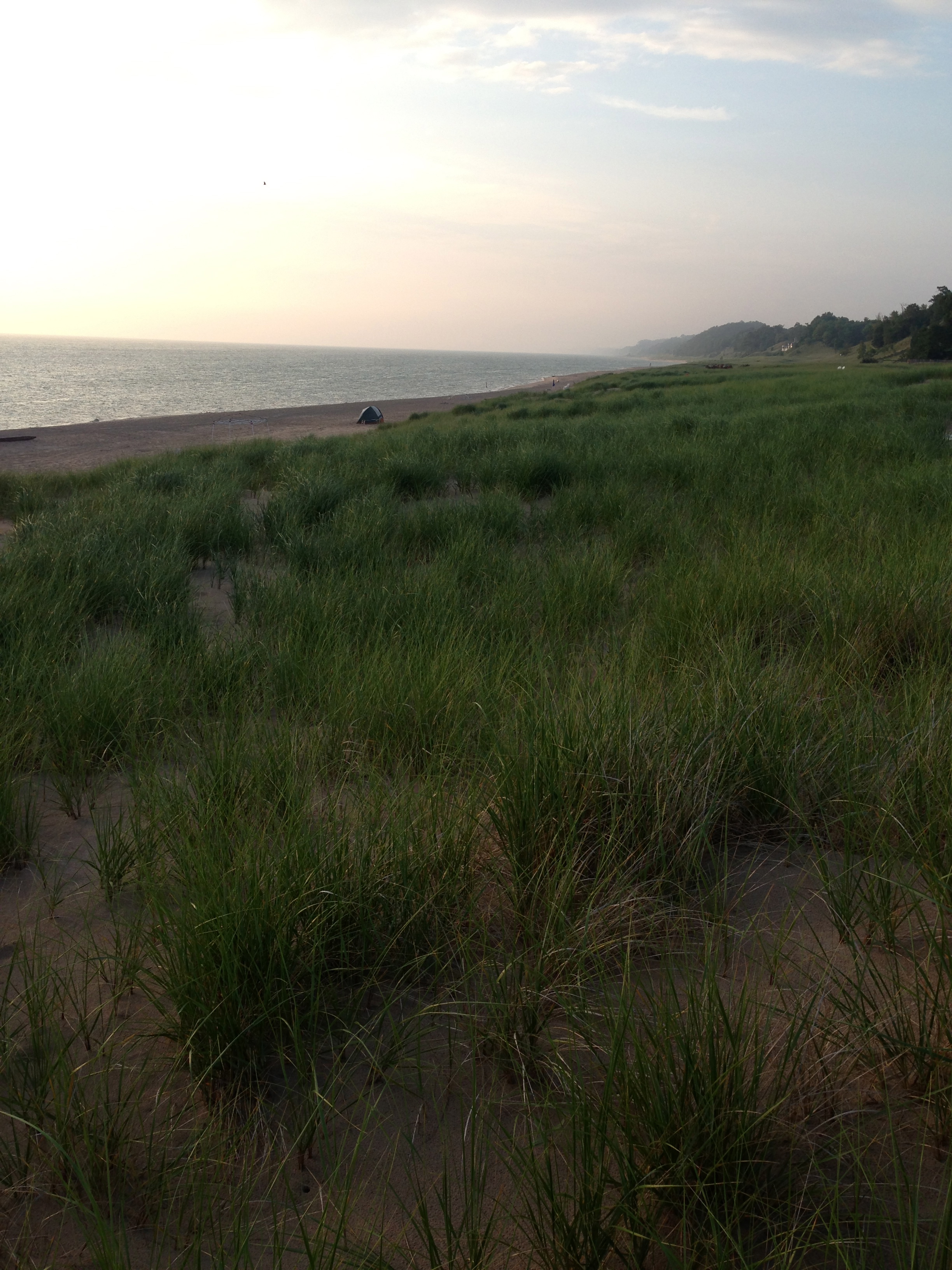 4.  Stop comparing everything to home. It just makes things worse. In your mind, nothing will probably ever be quite as good as the things you left behind; but that doesn't mean that there aren't other wonderful things out there for you to enjoy. Your new surroundings may not be better, but if you are constantly comparing them to home, your life will begin to feel inadequate and rather dull. Accept the fact that you're living in a new place, and learn to love it for what it is – not resenting it for what it isn't.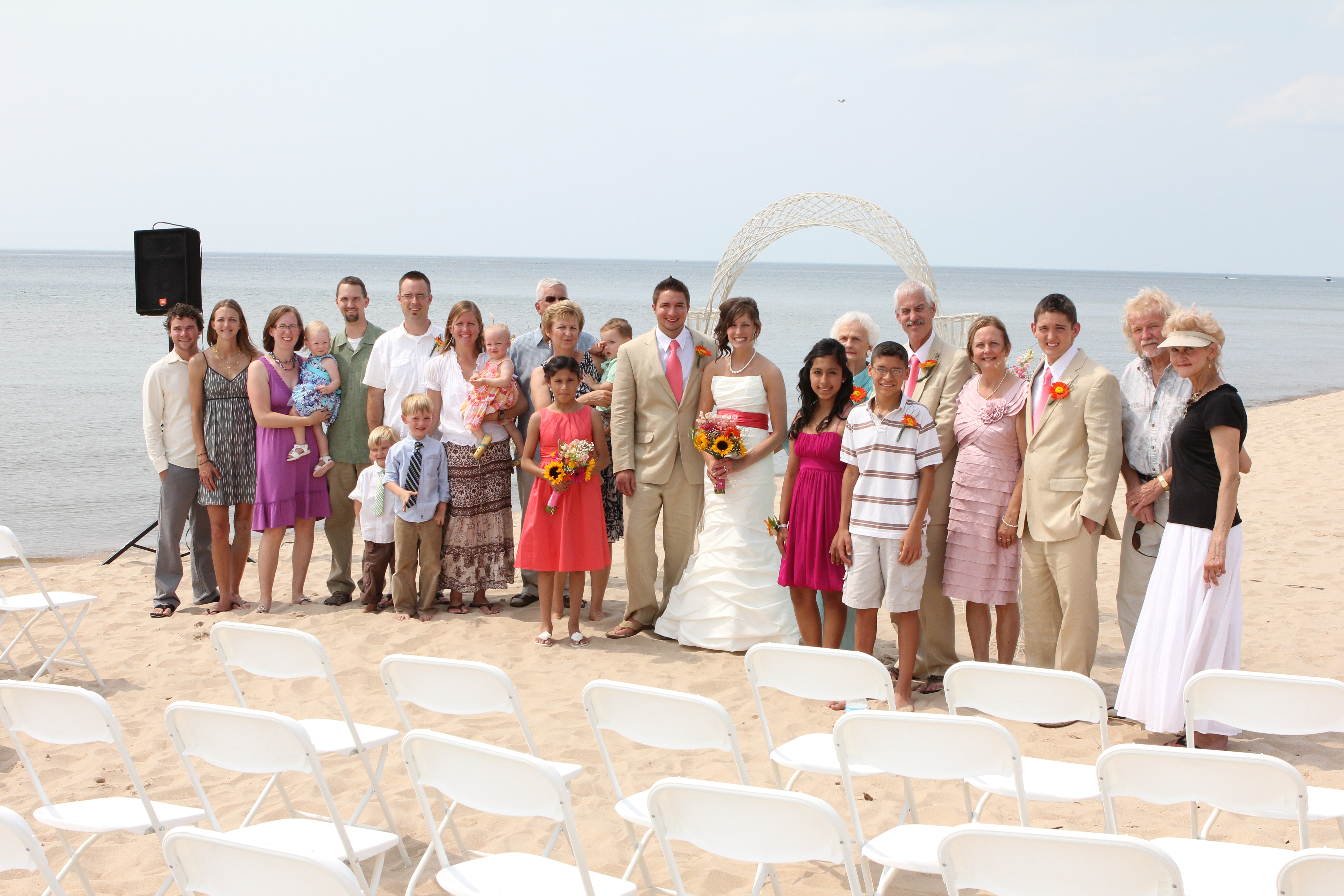 5. Take full advantage of Skype and Facetime. Seriously, I don't know what I would do without these wonderful inventions. Besides talking to my mom on the phone almost every day, I also am able to talk with the rest of my family via Skype and Facetime, and can even see their beautiful faces! Work to keep your relationships strong with the loved ones you've left behind. Don't forget about them just because you're experiencing something new. And keeping up to date with what's going on in their lives really does help to ward off the homesickness bug.
6. But, don't be afraid to make new friends and become connected in the community you're living in. It can be hard to make new friends, especially when you've left great ones behind, but don't be afraid to branch out. Being connected to a community really helps fight homesickness because you no longer feel so isolated and alone. Chances are there are others out there dealing with the same feelings as you – get to know each other!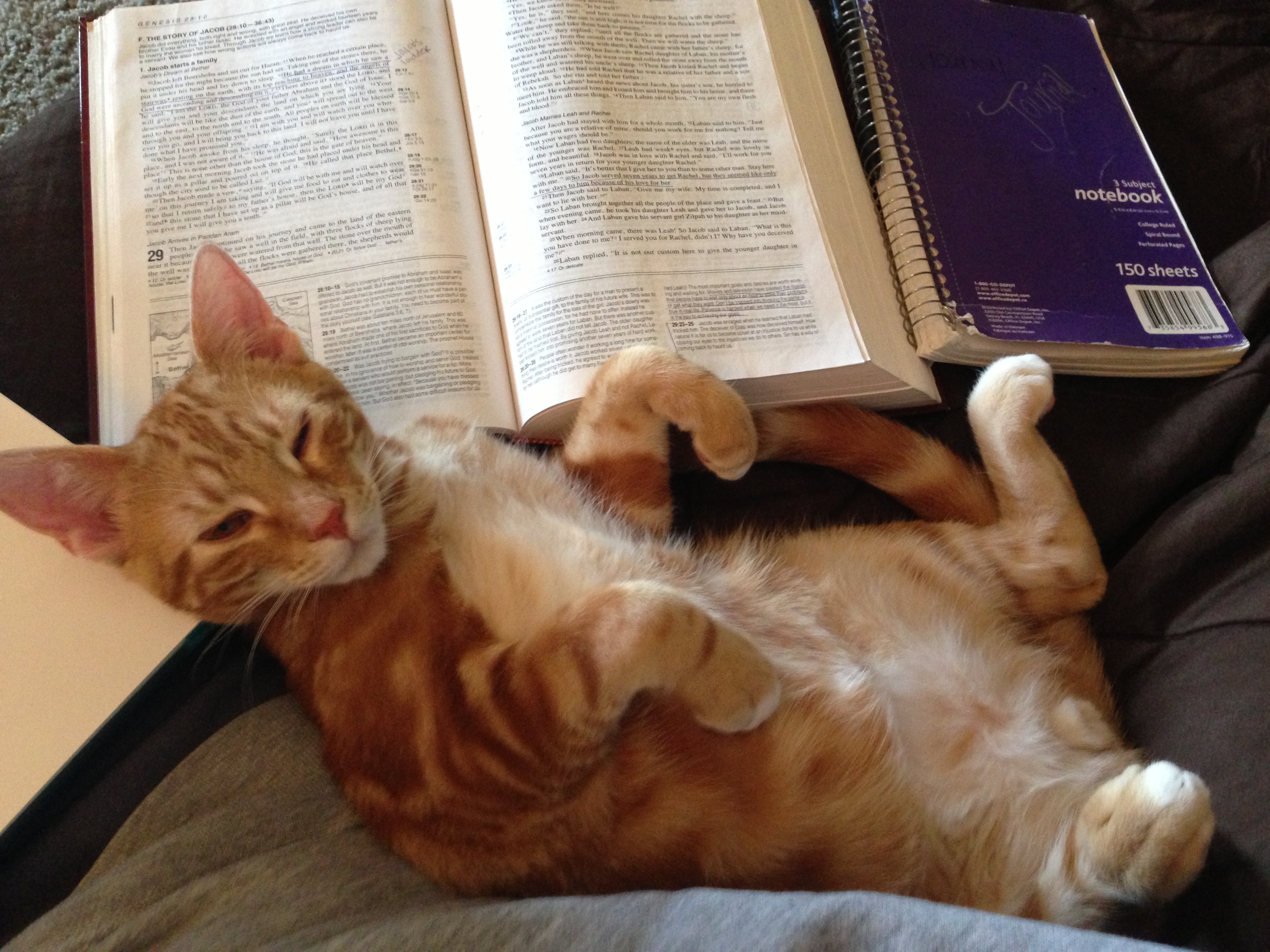 7. Don't be afraid to cry. I remember night's when I would just lie in bed crying because I missed home so much. Sometimes I even start tearing up at my desk, or while out running, or grocery shopping, or at church – wherever. Those tears aren't weakness. Have a good cry every now and then, and I guarantee you'll feel better for it.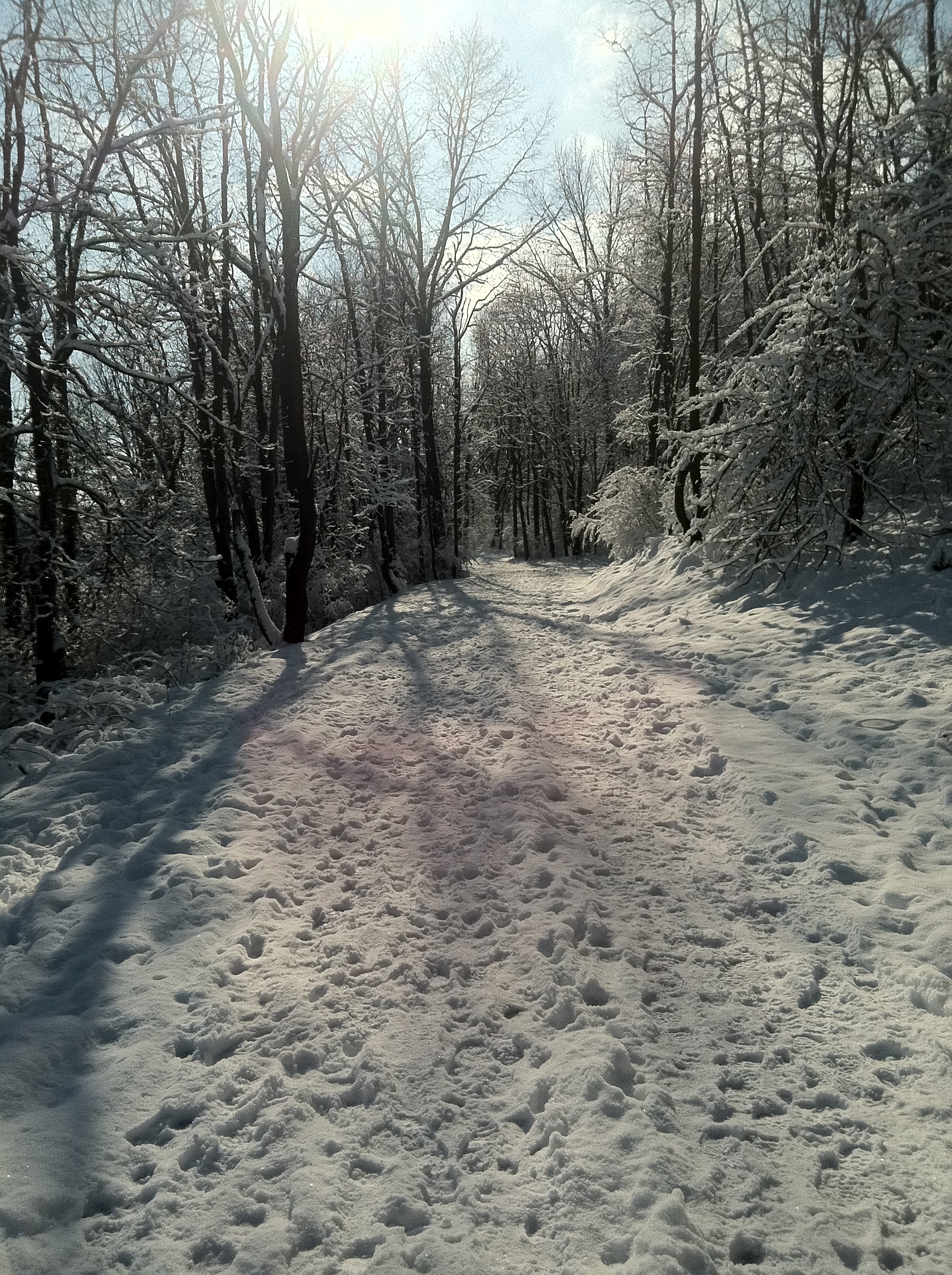 8. Learn to accept the crazy weather patterns of your new locale. Honestly, this one might be all me, but the fact that it didn't really snow last winter made me so sad, and so homesick. Seriously. And the heat – don't even get me started. But, I have realized that the more I dwell on the fact that I can't go skiing in the winter, or comfortably sit outside on a sweltering summer day, the harder it is to get over the homesickness. Accept that it probably won't always be this way, and get on with your day. And then make plans to go skiing in New Mexico next winter. That always helps a lot.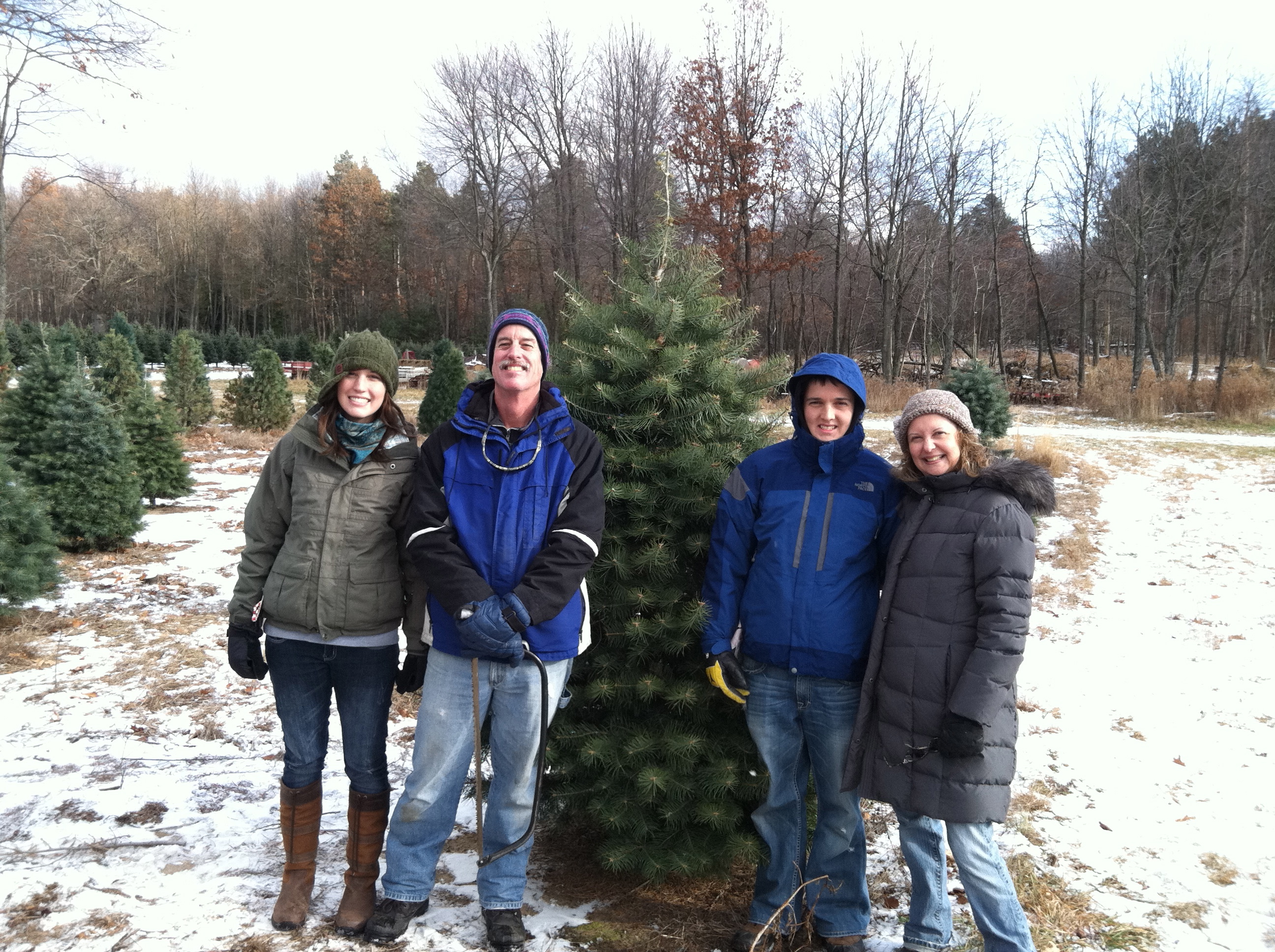 9. Holidays are the worst. There really is no way to sugar coat this one. It's hard not to be able to just go home for the little holidays like Mother's Day, Father's Day and Labor Day, and even worse when you can't make it home for Thanksgiving. It's sad when you can no longer participate in the family traditions due to your geographical location. But, thinking about it and dwelling on it makes the pain so much worse. Use that time to make new traditions, try new things, and enjoy time with the people living near you. It may not be quite the same as the old family traditions, but you might make some pretty great memories in the process.
10. Don't forget to pray. At first I didn't really think to do this. I felt that I should be able to deal with homesickness all on my own, when in reality that's about as far from the truth as possible. I needed God to help me through the most difficult times, and to remind me that I am where I am for a purpose and a reason. Praying through the homesickness really helped a lot, and I found great comfort in the Word. It may sound silly, but bring your homesickness before the Lord, and he will comfort you like no one else could.
So, with fall swiftly approaching I'm going to do my best at taking my own advice, and try to enjoy the season from a different perspective. It may not be exactly like the falls I have always anticipated and loved, but it will definitely be great in it's own way  🙂
What about you? Have you ever had to deal with homesickness? What are some of the ways you've found to cope with it?