Hello! Hope you all are having a wonderful weekend so far. It has been beautiful here in Texas – sunny and 73 degrees today! Not quite like the January's I am used to, but if I can't have snow, this is next best for sure. James and I got to get out and do a little bit of hiking/walking around Grapevine Lake this morning, which was really fun! Grapevine Lake is really beautiful, and is actually really close to our apartment – bonus!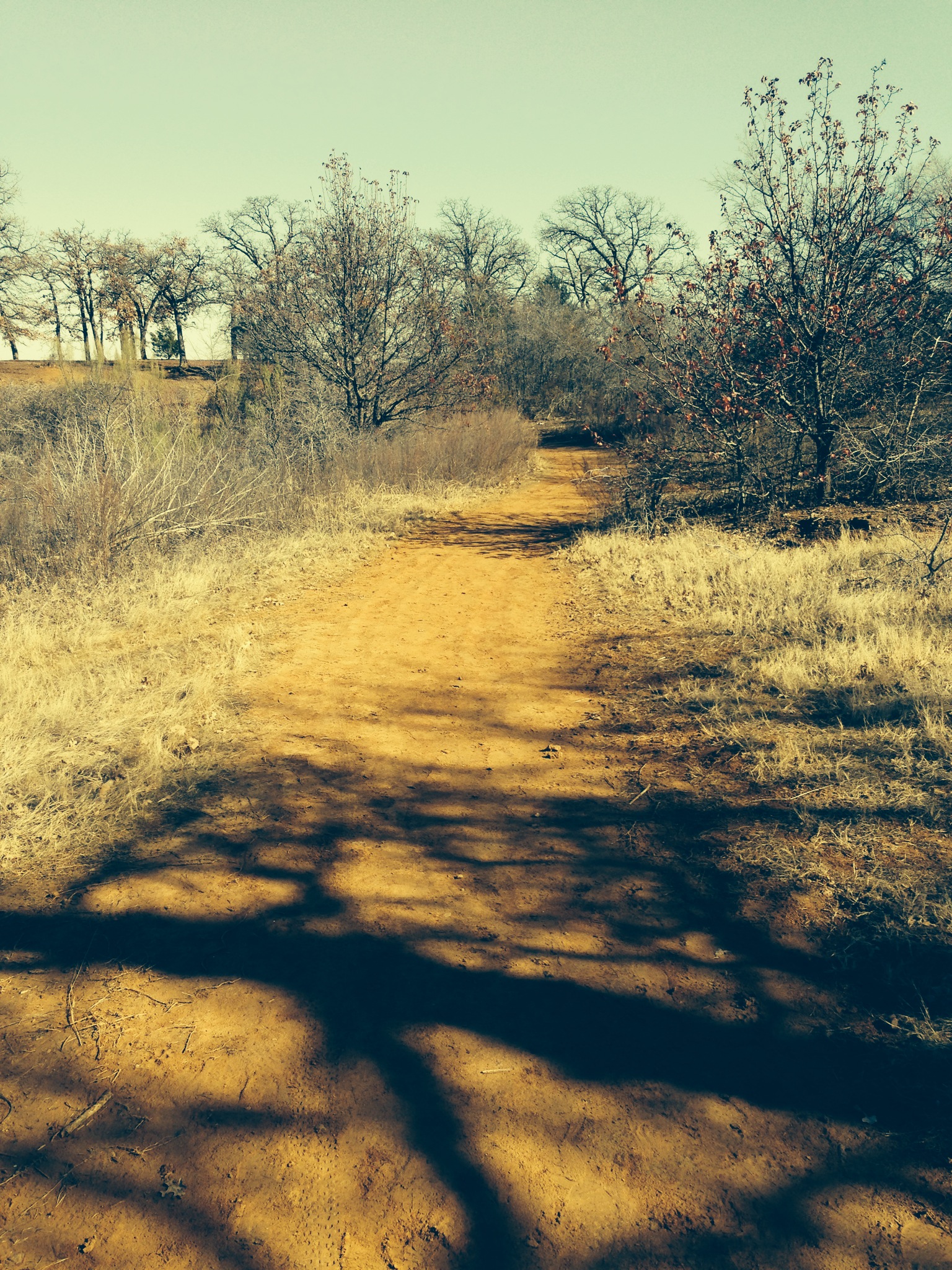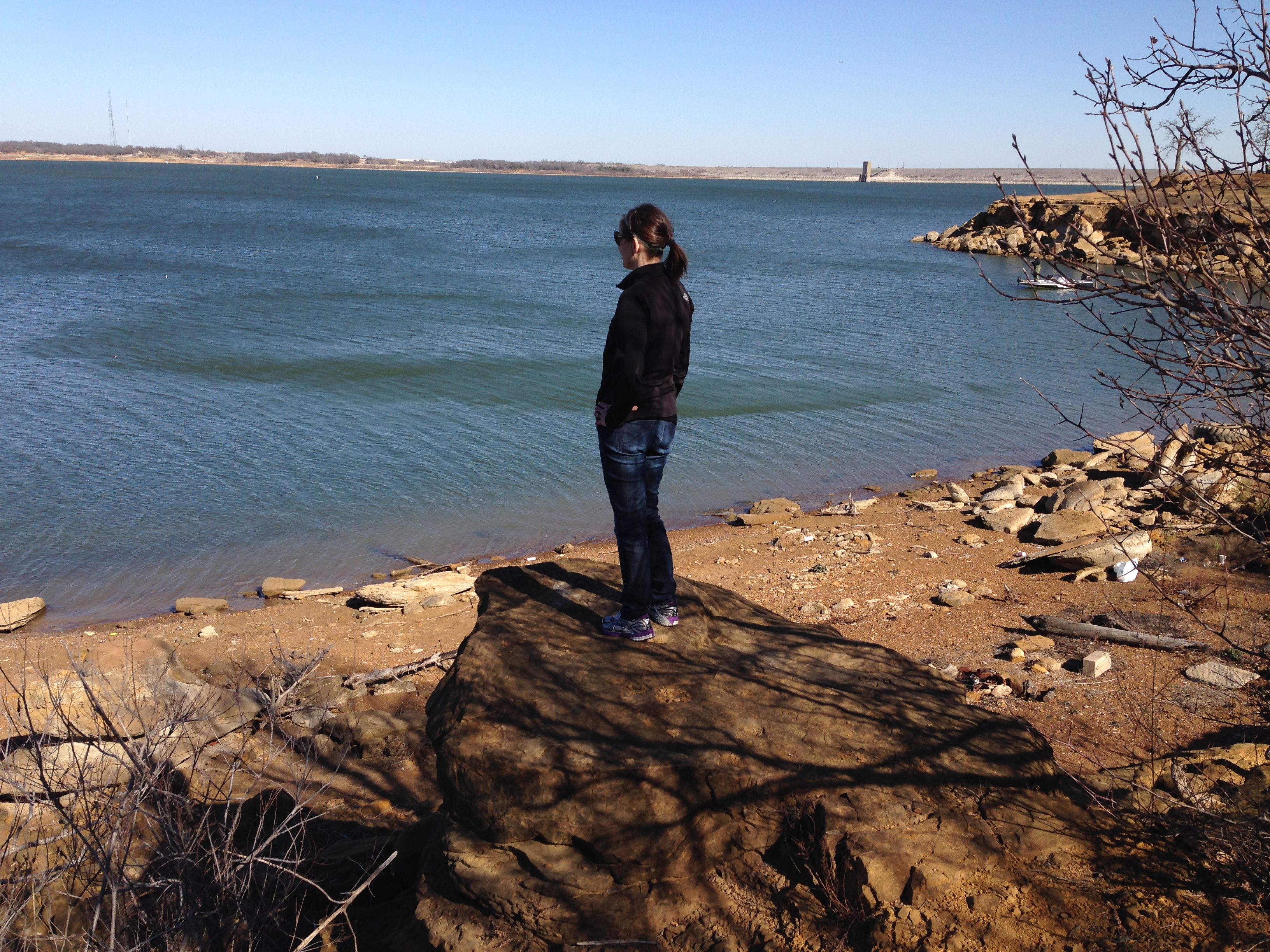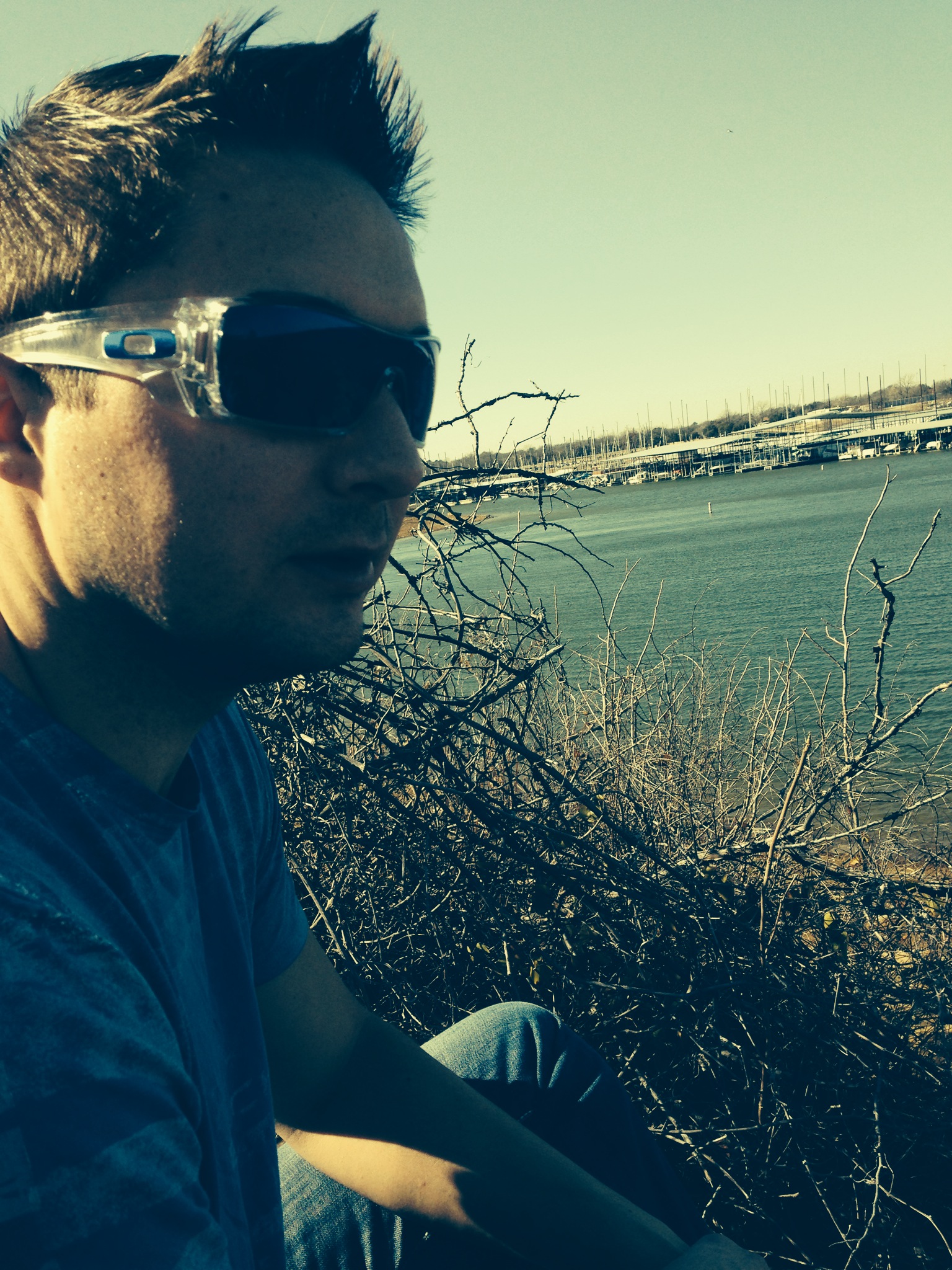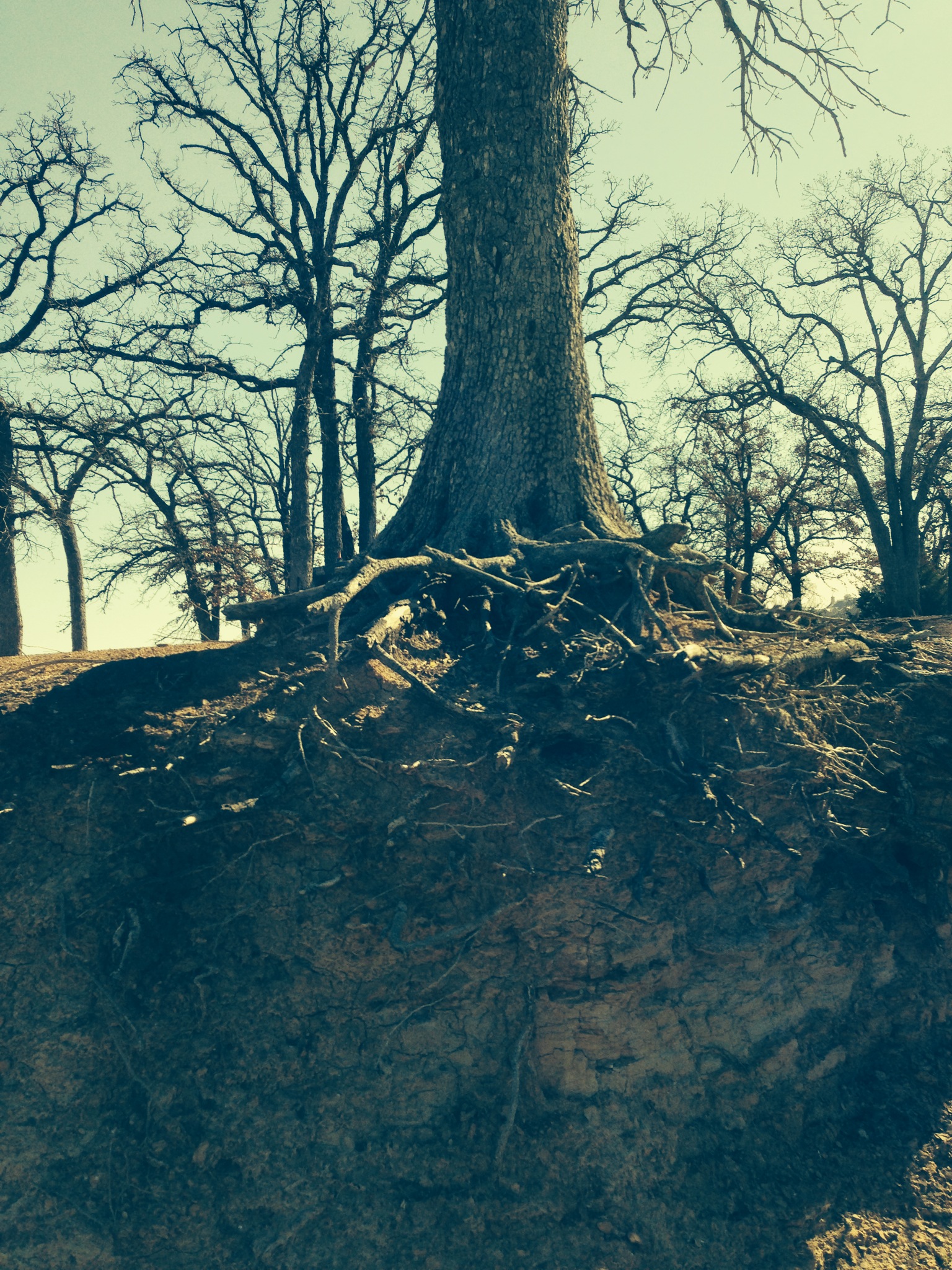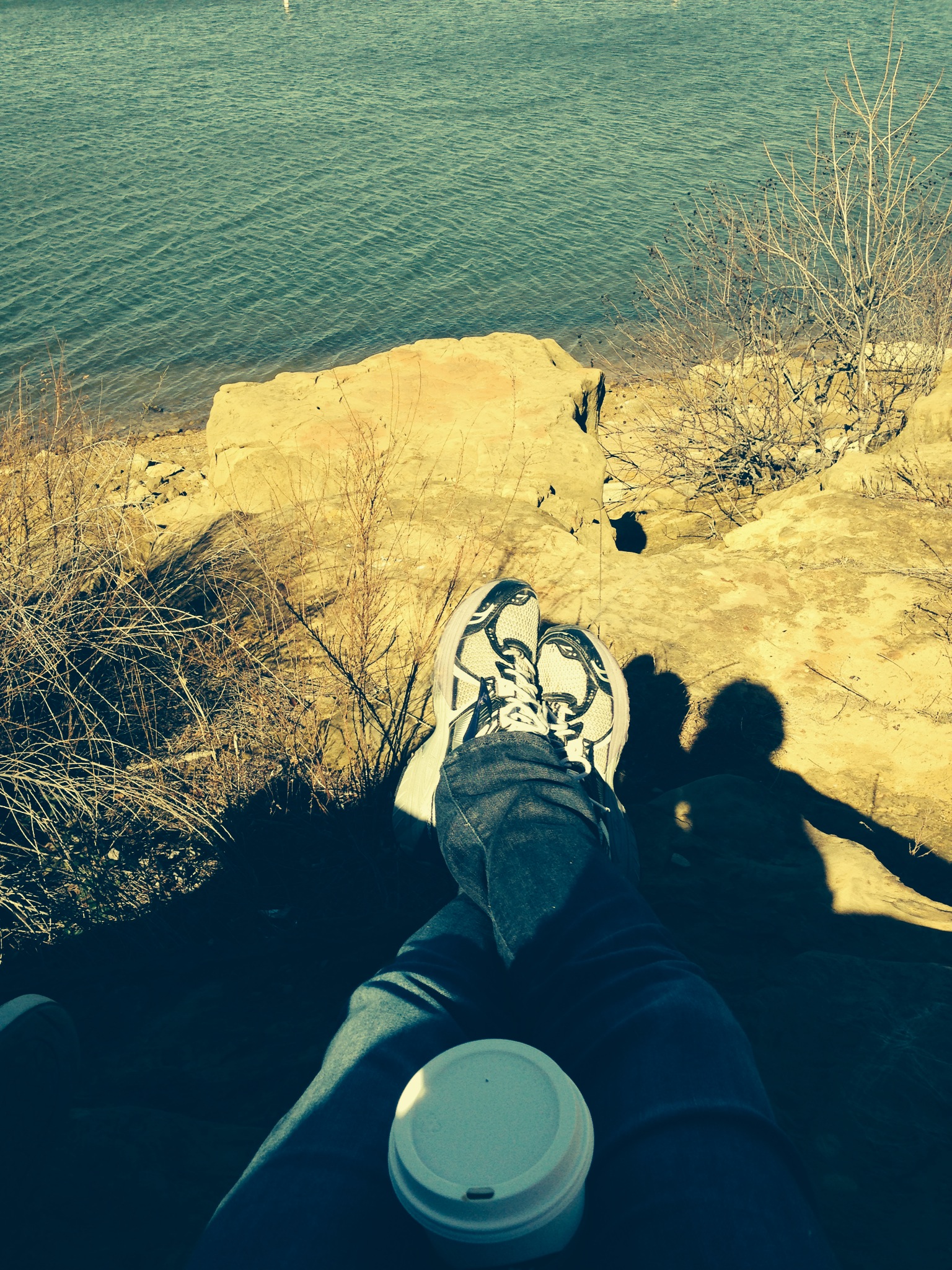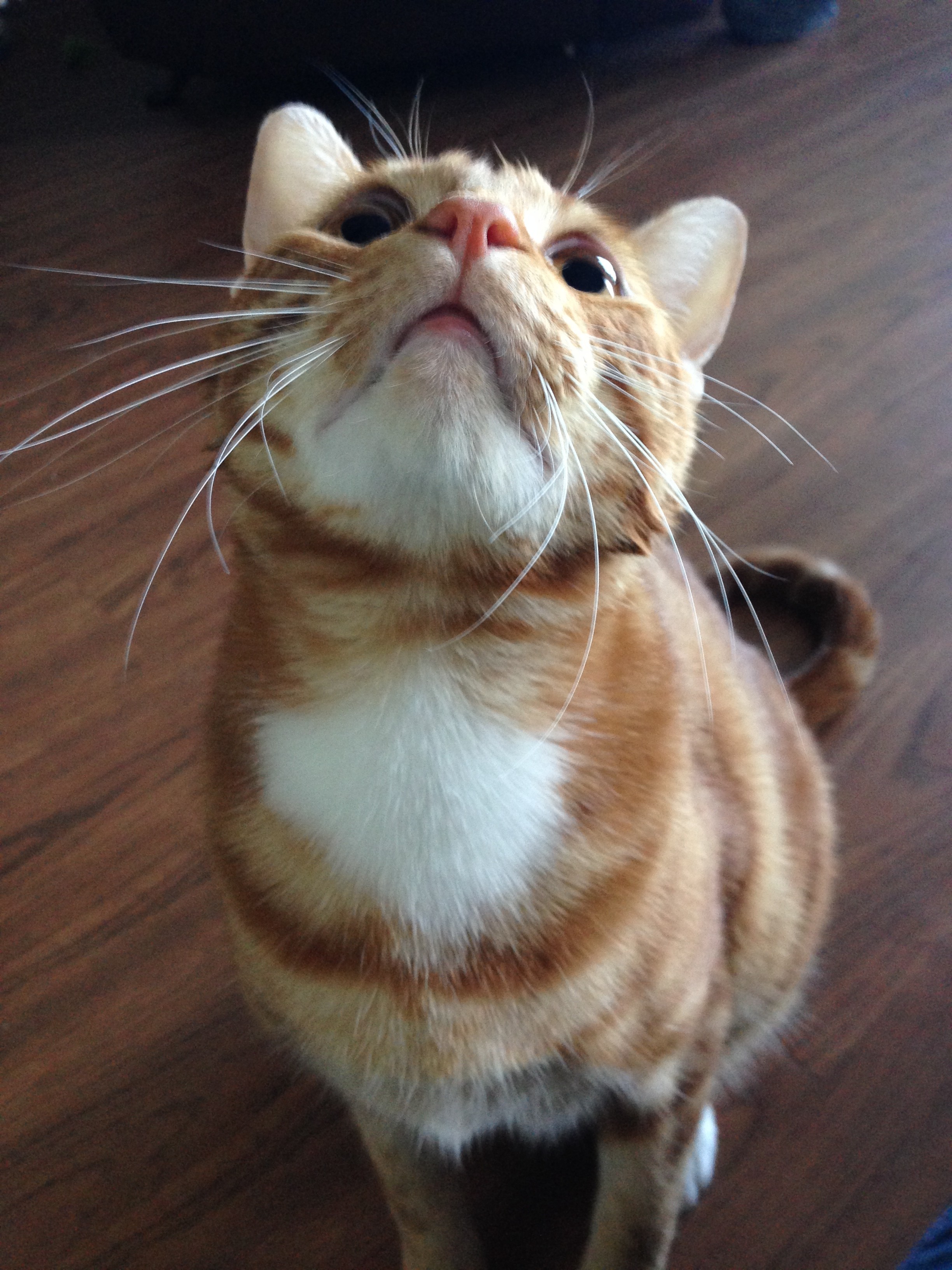 And of course, there was a little kitty waiting for us when we arrived home – very precious!
Well, I'm off to go get a few things done before the weekend is over – I'll be back with another post in the early part of this week!