It's no surprise that life brings change – sometimes that change can be scary, sometimes exciting, but always teaches us something new about ourselves that we would otherwise not have learned. If you know me, then you also know that I've gone through a LOT of transitions throughout the past couple of years. I've graduated from college, gotten married, helped run a sales business with my husband, moved twice and lived in three different states, started a new job, attended several different churches – let's just say it's been a bit of a whirlwind.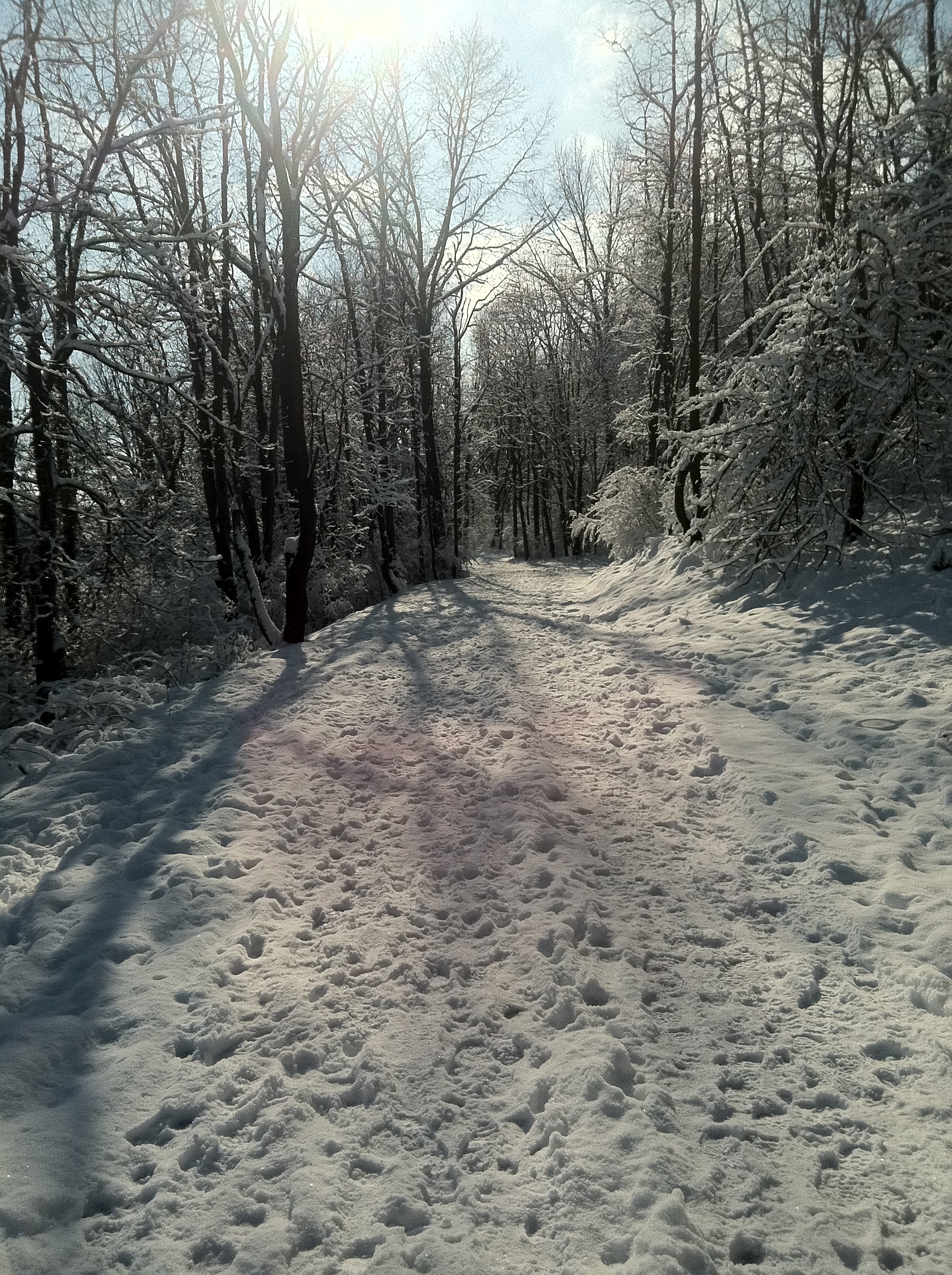 When I was growing up, I used to think change was awesome – I couldn't wait to move on to a different stage of life and experience new things. However, when I found myself in the midst of numerous changes all at once, I found my opinion on the matter changing slightly. Suddenly change didn't really seem like that great of a thing. In fact, it was scary and I really didn't like the idea of it now that I was staring it in the face. But that's just the thing with change. You don't really know how you're going to react to it until you are in the midst of it. At first I would say I was in denial. Perhaps if I didn't really think about it, the constant change wouldn't be so painful or difficult to adjust too. But living life in denial is actually hard work, and it makes living life to the fullest really difficult. So, as time has gone by and the changes have ceased to slow down, I've allowed myself to relax a little, embrace the change, and see where it takes me.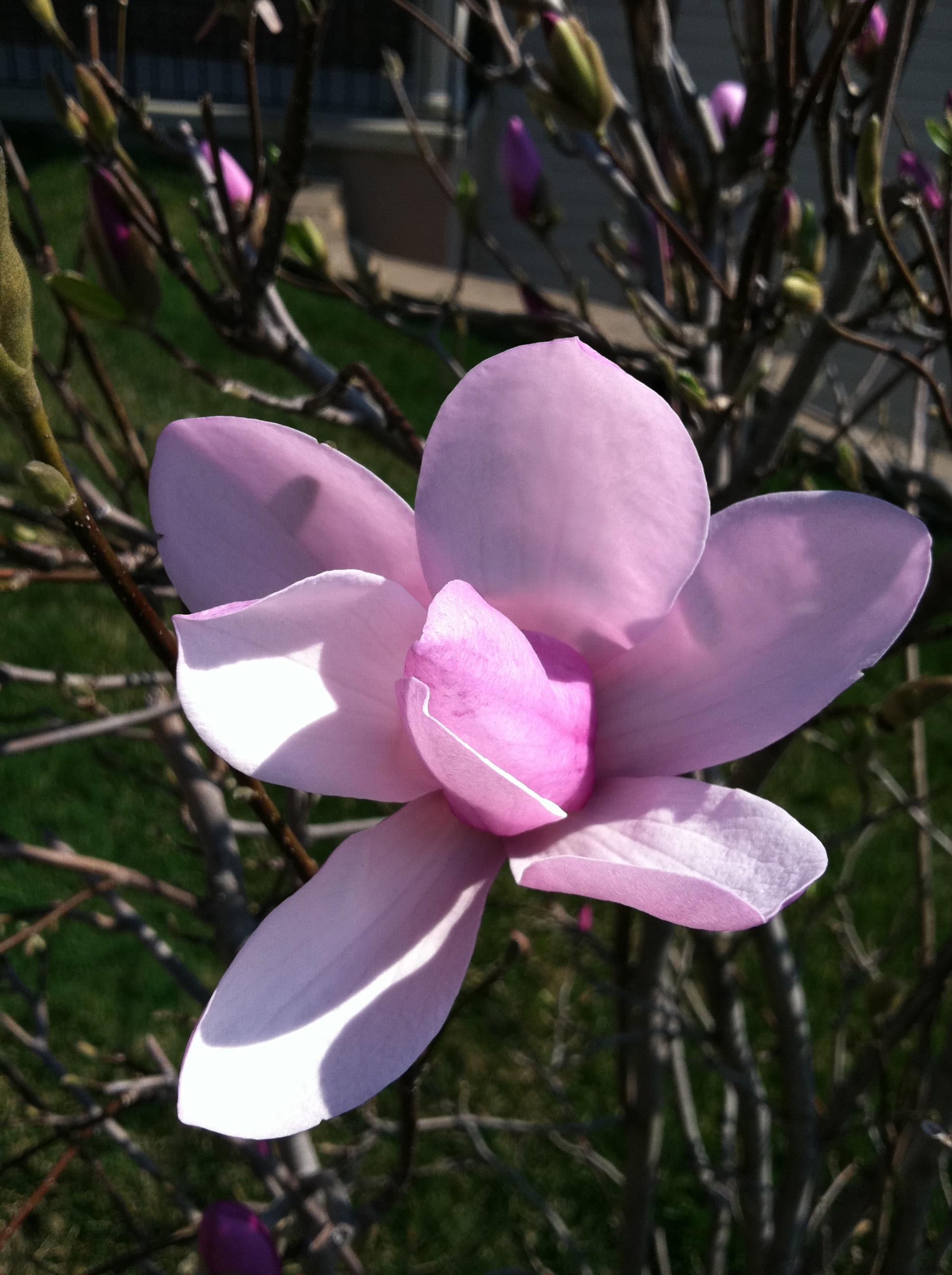 I've learned that the best way to deal with change isn't by pretending it's not happening, but by planting your feet firmly on the ever shifting ground, staring it straight in the face and refusing to let it get the best of you. Change can be a beautiful thing – if you let it. It can teach you a lot about life, and a lot about yourself. In fact, I've even grown to like it just a bit. I won't sit here and tell you it's easy, because it really isn't, but it doesn't have to be scary. It can really be an awesome opportunity for growth.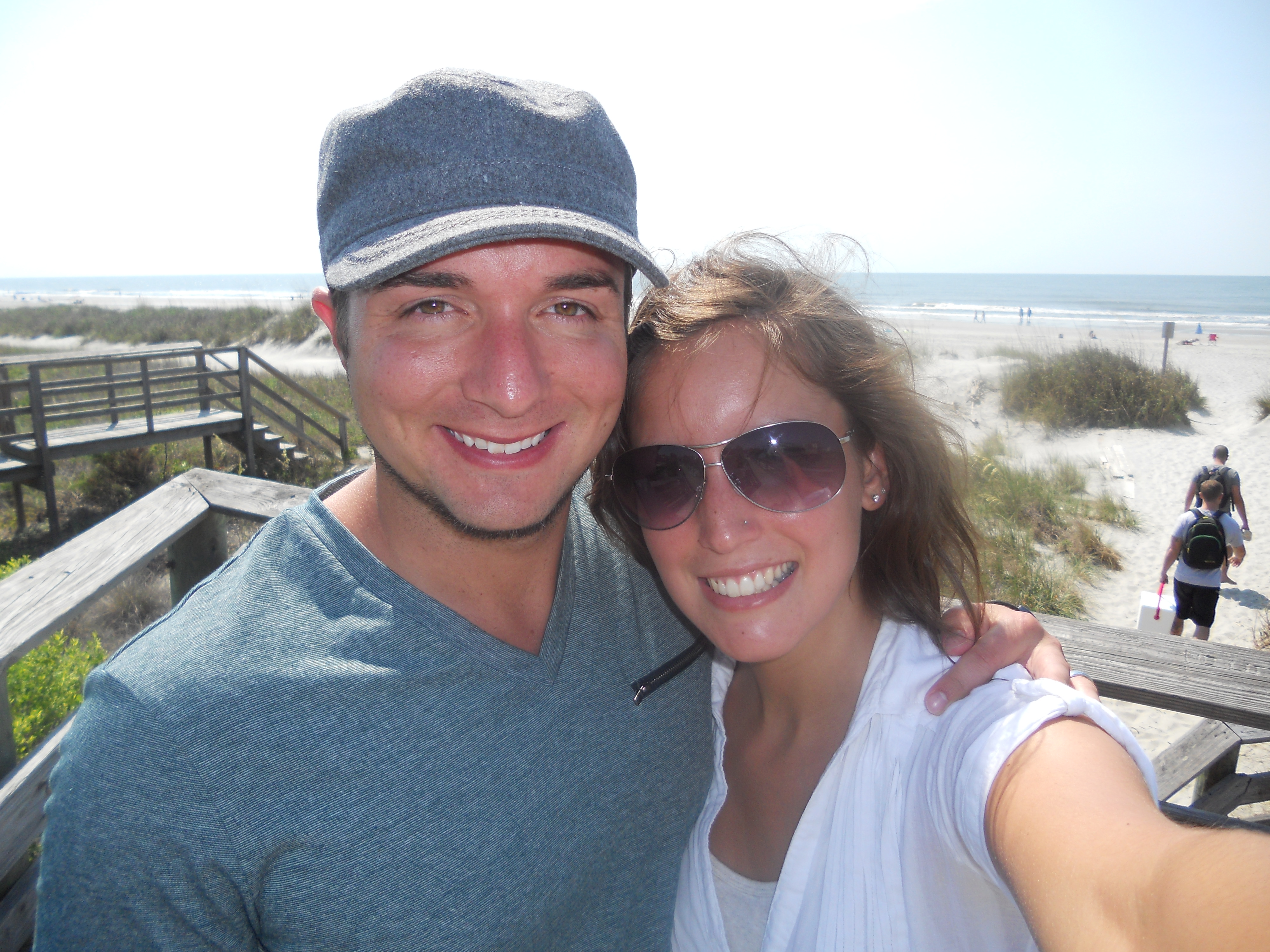 Over the next couple of weeks, I'm going to be doing some posts on changing and transitions in life just based on my past [and present] experiences. If there's anything in particular you'd like me to post about, feel free to leave a note in the comments or send me an email – I would love to hear your ideas!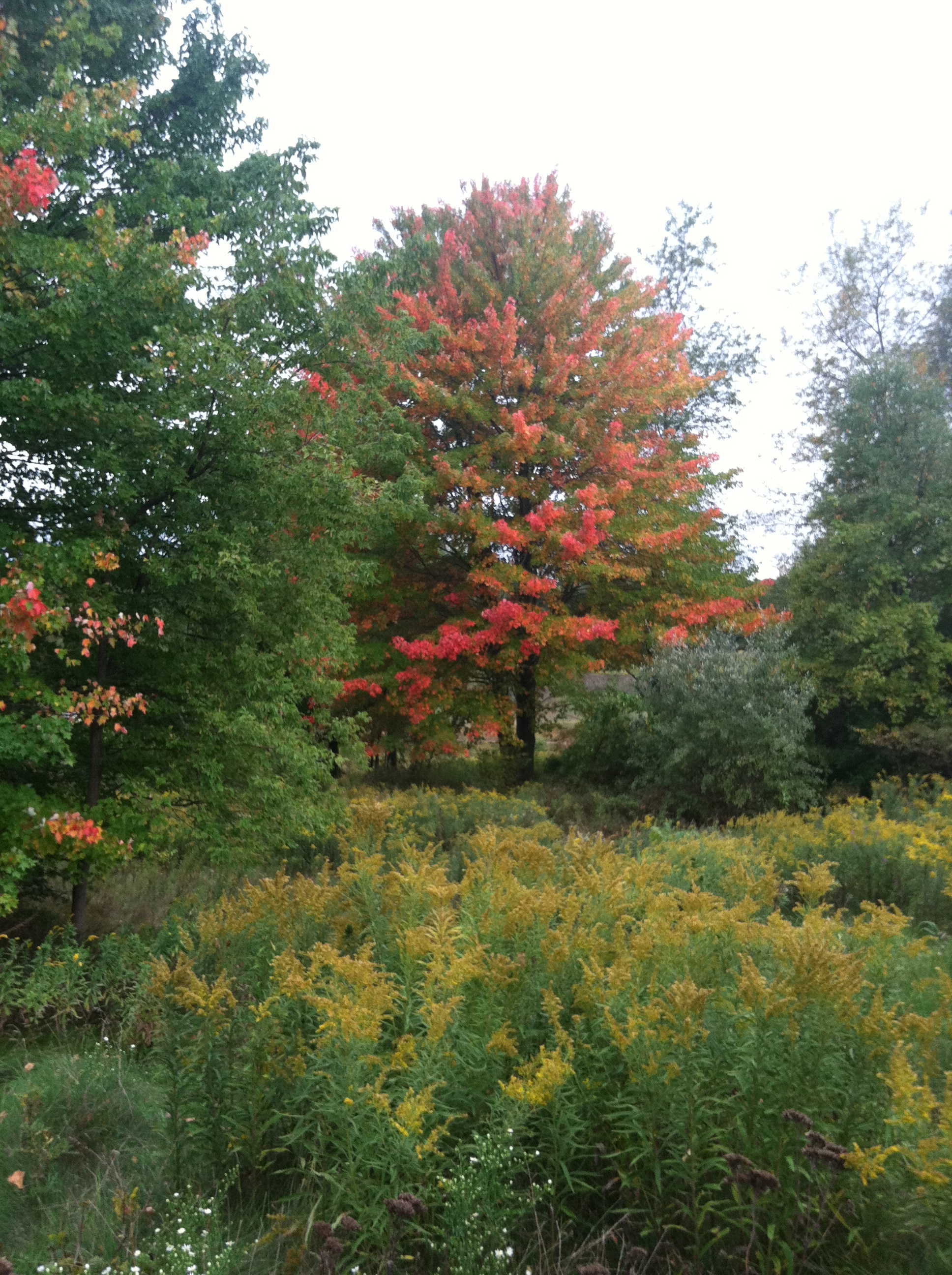 What has been the biggest life change you have ever gone through? For me, I think the biggest change has been moving to Texas from Indiana – it took a lot of adjusting, and I still don't feel totally used to my new surroundings, but looking back it has been a great learning experience. For example, when referencing any given number of people, Texans use "y'all" or "all y'alls" to address the masses. Whereas back in the Midwest, we use the term "you guys" when speaking to a crowd. Yup, that's probably been the biggest difference I've noticed so far. Kidding. But seriously, it has taken some getting used to. Anyways, I'll go into more details and transitional adventures later. Have a great Friday everyone!